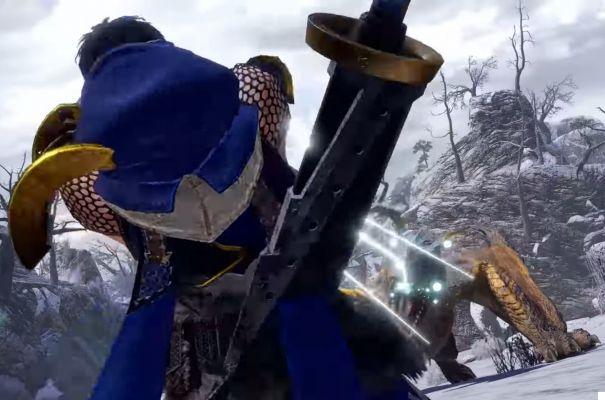 One of the coolest features of Monster Hunter Rise, recent title Nintendo of which you can find our review here, is that of play co-op with friends and online. In this guide we want to help you understand the steps necessary to activate the multiplayer of the work on your Nintendo Switch, following only the procedures.
Come giocare in multiplayer a Monster Hunter Rise
Playing Monster Hunter Rise in multiplayer in co-op or online will allow you to defeat monsters in company, collaborating with other players in order to make the experience more fun. The steps to follow, for both modes, are quite simple to perform, but it is good to know the various features that you can use for the occasion.
Play co-op with friends
We present below the brief steps necessary in order to play co-op with friends in Monster Hunter Rise:
In the main menu select "Multiplayer"
Choose whether you want to join a lobby or create a new one to let your friends in
(Optional) You can select a password to prevent unwanted guests
Play online multiplayer
Let's find out now what are the procedures to be performed to be able to playing online in Monster Hunter Rise, examining the 3 options for playing online:
Go to "Multiplayer" in the main menu and choose "Play online", then follow one of the steps
Create a new lobby, possibly setting a password as for co-op mode
Search for an existing one using the attached ID
Choose to defeat a certain monster, being paired with random players for the occasion
This was all there was to know about how to activate the multiplayer sector of the game, to make the many hunts and missions present much more exciting. Hoping that the guide was useful to you, we refer you to our section dedicated to the game, in which you will find many contents and themed insights.