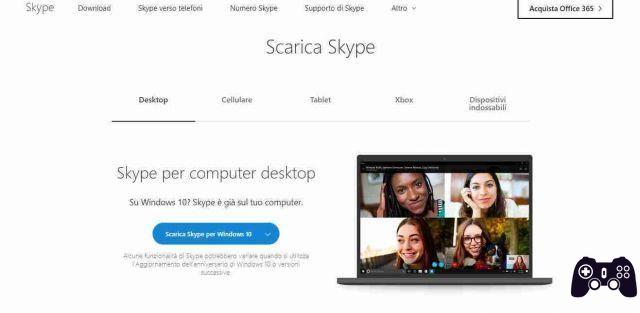 Microsoft Skype 8.0 for Desktop. Microsoft has released a new version of Skype for desktop and this looks just like the mobile version of Skype. Microsoft is forcing everyone to upgrade to Skype 8.0, as all previous versions will stop working in a few weeks.
The new Skype arrived last year with mixed reviews. The new Skype, designed to appeal to the next generation of Skype users, arrived first on Android and iOS. However, it is now also available on other platforms, including Windows, macOS and Linux.
Skype version 8.0
The new version of Skype for desktop,, is designed to replace Skype 7.0 (also known as Skype Classic). Microsoft recommends all updates as soon as possible, since after the 1 September 2018, only Skype 8.0 will work.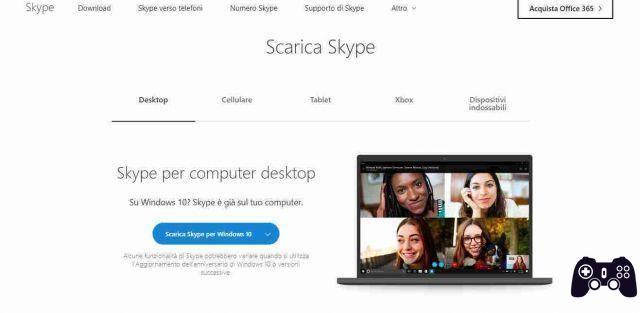 Microsoft says this to "ensure that all customers have the best possible Skype experience and that there are no quality or reliability issues resulting from the interaction between old and new technology."
Skype 8.0 offers free HD videos and screen sharing calls, @mentions for more productive messaging, a chat media gallery to help you find files in conversations, and the option to share photos, videos, and other files up to 300MB by simply drag and drop.
On the, Microsoft has also shared what's to come next, including standard read receipts in other messaging applications, private conversations, cloud-based call recording, profile invitations, and group links to help you start conversations faster.
Skype Alternative gratuite
Microsoft is doing the right thing by trying to make sure Skype users enjoy the same experience across multiple platforms.
Skype 8.0 is a big improvement over previous versions of Skype for desktop. And judging by the new features Microsoft has lined up for the future, this is just the beginning. But if you really don't like the new Skype, there are plenty of.