Let's find out how it is possible to use the heroes and operators of CoD: Black Ops Cold War in the battle royale of Warzone. Alder, Woods and many others.
Warzone is the famous Battle Royale born from an offshoot of Modern Warfare, a game released just last year. The success that followed brought him the title multiplayer to evolve and grow like never before for a Call of Duty (especially in the PC environment). This made continued support possible even after the release of the latest new game in the series. In fact, many of you have already jumped on the BlOps train and you may be wondering if they are there special contents for those who have purchased it. It is in fact possible to unlock some new operators of CoD: Black Ops Cold War to be able to use them in Warzone, in this guide we explain how you can get them.
All the heroes of the cold war
There are a number of ways in Warzone to customize your experience. Among the most useful methods there is certainly to modify the loadout of the character with different weapons and gadgets. Then there are all those on the aesthetic front concerning skins, stickers and operators. The latter completely replace the model of the player character, including the arm you see in play supporting the weapon. Most of these characters are historical figures from the series and are obtainable through direct purchases or by unlocking them with the Pass. Others, on the other hand, are obtained by buying a whole game and doing some activities. So let's find out how to use the operators of CoD: Black Ops Cold War in Warzone.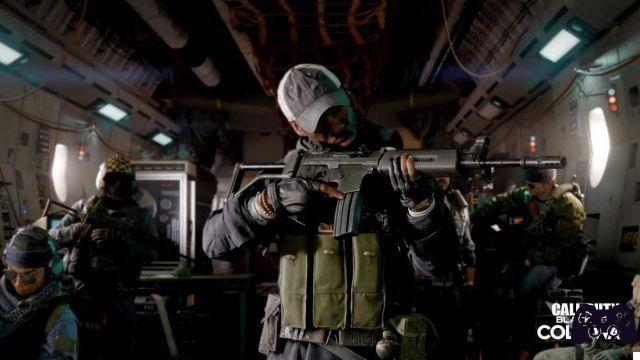 Here is the list on How to use CoD: Black Ops Cold War operators in Warzone
In Black Ops Cold War ci sono ben 9 operators you can unlock, for later use in Warzone. However, you will not be able to get them by simply buying the game, to do so you will have to do some activities and complete missions. To have Adler, for example, you need to kill 10 opponents in multiplayer using the Scorestreaks, or if you want Woods you will have to kill 5 enemies without dying 15 times. Let's move on to find out what are the missions to be carried out to obtain all Black Ops Cold War operators in Warzone.
Since you have unlocked an operator in Cold War it will automatically be obtained in Warzone as well, as long as the same account owns the two games. THE criteria to unlock the characters are as follows:
Eagle: In multiplayer, get 10 kills using Scorestreaks.
Park: In Zombie mode, succeed in an extraction 3 times.
Sims: In multiplayer, destroy 10 enemy vehicles with Scorestreaks.
Baker: In multiplayer, get 100 kills with sniper rifles.
Woods: In multiplayer, kill 5 enemies without dying 15 times.
Portnova: In multiplayer, kill 50 enemies revealed by Scorestreak or Field Upgrades.
TarIn Zombie Mode, get 200 eliminations using Pack-A-Punched weapons.
Garcia: In Fireteam Dirty Bomb, detonate 5 Dirty Bombs or help your team do it.
Stone: In multiplayer, perform 15 finishing moves.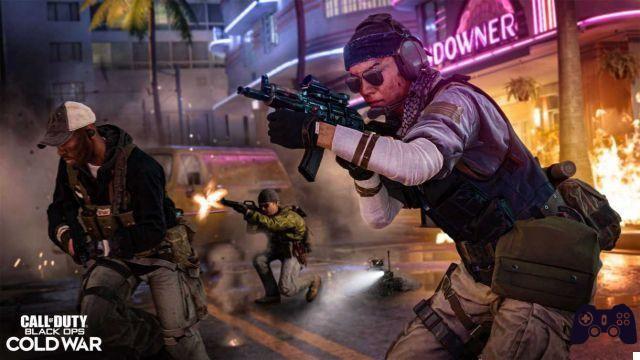 It's really cold
At this point you should know how to use CoD: Black Ops Cold War operators in Warzone. In case there are any doubts or you want clarifications, ask us your questions below in the comments! But if you are still looking for knowledge we have some guides that might be for you: the complete list of trophies, weapons guide, the list of missions and how to use the weapons of Black Ops Cold War in Warzone.
Call of Duty: Black Ops Cold War is a game developed by Treyarch and published by Activision, available from November 13th for PlayStation 4, PlayStation 5, Xbox One, Xbox Series X and PC. We invite you to continue following us to stay updated on video games and technology.