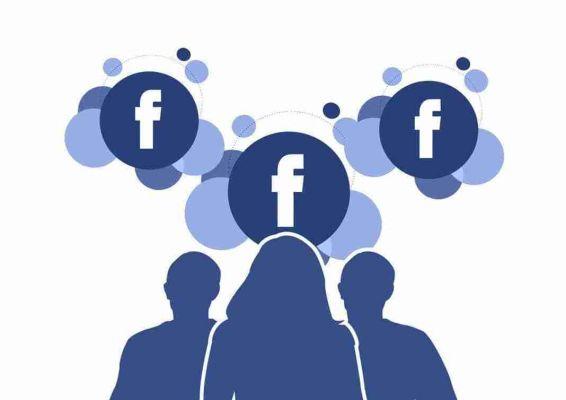 How to stop following anyone on Facebook clean up your feeds. Clean Facebook news section in one click.
In these years of using facebook you have amassed so many friends and subscriptions to pages and groups that now your news section (Facebook feed) is full of stuff you don't care to follow.
This extension that can be installed on Chrome will allow you to clean and thus stop following any friends, pages or groups, and will completely clean up your news feed.
Once the extension is done you will have to manually go to your friend's profile page or group and re-enter it in your news feed by going to his profile and set up again Follow.
In this way you will be able to get the news in the Facebook feeds that interest you again by eliminating all the others that you have accumulated over the years.
How to stop following anyone on Facebook: clean up your feeds
What you will need to do is open the Chrome browser from your computer and download the extension.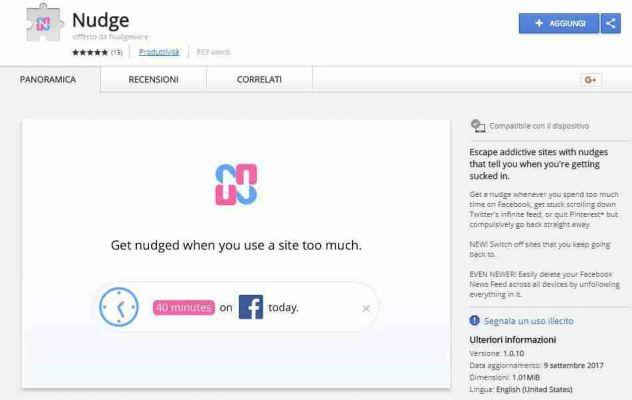 Once downloaded and installed, go to the Facebook.com page and access your profile.
Now you will see a banner at the bottom, just click on it to start cleaning your Facebook feeds from friends, pages and groups.
The application will ask for confirmation of this decision, just confirm to start cleaning.
You will see the photos and names of your friends of the pages and groups start scrolling on the banner, it means that it is doing its job.
Once done, it will take some time depending on how many friends, pages and groups you are following, so refresh the facebook page again and you will see your facebook news section clean.
Now as mentioned above you will have to manually go to choose friends pages and groups to want to follow again.
This operation, once done, will also affect Facebook on your Mobile devices.
Conclusions
If you are really interested in cleaning up your facebook feed then do this if you think you lose someone important to follow and then don't remember who it is, think about it. Do this if you are really convinced.