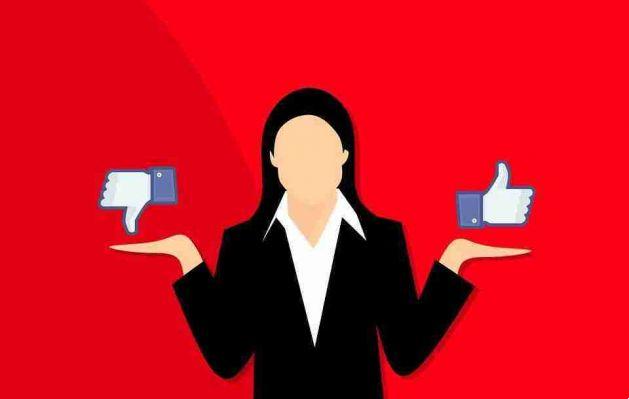 Facebook allows you to post polls to help you gather opinions from your Stories pages, groups and followers. It's easy to add a survey, find out how by reading this article.
How to create a poll on a Facebook page
To create a poll on your page from the Facebook desktop site:
Log into your Facebook page in your favorite browser.
When the page opens, click Publishing Tools in the left sidebar.
Click Create Post at the top of the screen. This will compose the new post where you will add a poll.
In the compose box, click the gear icon in the lower left corner and select Classic Post Builder. This is because the modern publishing tool does not have the ability to add a survey.
On the post creation screen, click the three-dot menu and select Poll.
Type the survey question above.
Specify the probing options in the data fields.
Choose a duration for your survey from the dropdown provided.
Click Share Now below to post the newly created survey to your Facebook page.
How to create a poll on a Facebook group
A group survey helps collect responses from its members. Here's how to set one up:
Log in to your Facebook group on the Facebook desktop site.
Click the Create a public post option.
In the Create Message box, click the three-dot menu at the bottom and select Poll.
This turns your regular post into a poll.
Type your survey question above.
Add your survey options in the Option 1, Option 2, and Option 3 fields. Click the X next to an option to remove it. Click the Add radio button to add an extra answer to the survey.
Click the Survey Options button to choose how group members can interact with the survey. Here you can decide whether members can select multiple options in your survey. You can also decide whether group members can add their own options.
Finally, click Publish at the bottom to publish your survey.
How to post a poll on a Facebook story
You must use the Facebook iOS or Android app to add a poll to a Facebook story.
To create a survey in a Story:
Open the Facebook app on your phone.
Tap Create Story at the top of the app screen.
On the Create Story screen, tap Poll at the top.
The new survey screen appears. On this screen, tap Ask a question and type your survey question.
Tap Yes and replace it with an option for your survey.
Tap No and replace it with one of your poll options.
When you're done, tap Done in the top right corner.
Select Share below to share your poll in your Facebook story.