How Facebook Stories Work. The most important news without a doubt "Stories", a real social in the social.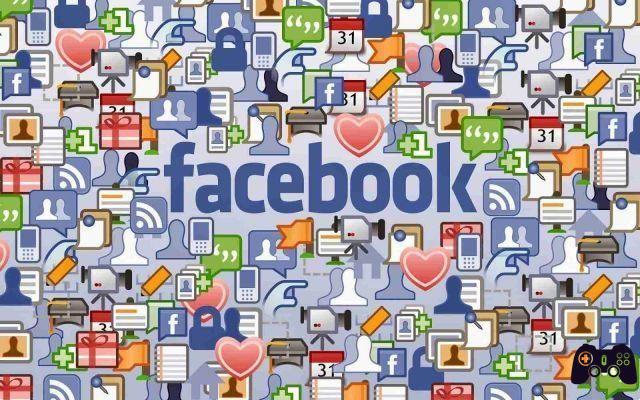 All the videos that users decide to share publicly will be placed above the classic box "What are you thinking about?".
From here the user can place videos or images taken where they will remain visible for one maximum of 24 hours.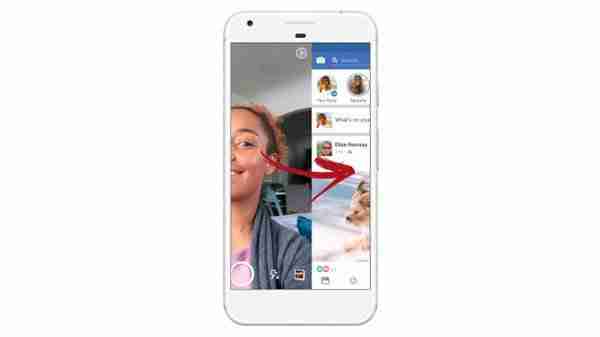 To activate the new Camera just swipe your finger from left to right as soon as you open the facebook application.
From here the new world of Facebook Stories will open up to you.
This in-app camera is equipped with creative and interactive effects to stimulate the enjoyment of its users.
As normally happens with other content posted on Facebook, if you decide to post a photo or video from the new camera, the content is visible to all the people with whom you choose to share it.
As always, there is the possibility to change the visibility of the post by changing the privacy settings.
Photos or videos that are sent only to certain people can only be viewed once.
If it has been more than 24 hours after the recipient has viewed the photo or video, then it will no longer be possible to open the content.
If you decide instead to post content on Facebook from the camera located at the top left, the platform makes the photos and videos larger in order to make them even more visible.
Once you have captured and edited the content in the camera, you then have to decide who to share it with.
With the new camera, you can share your content with friends through the News Feed.
If you want to share a photo privately, you can use the function Direct.
When you send a photo or video to a friend via Direct, the content can be viewed up to 2 times. After 24 hours from when the friend has seen the photo, video, or message, they will disappear and can no longer be reviewed.