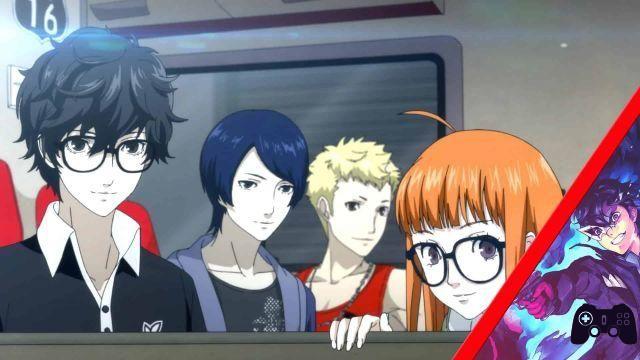 Finally Persona 5 Strikers, a sequel to the beloved Persona 5, has arrived in the West bringing with it the immense amount of content typical of the series.
In this guide we will examine in detail the various objects present in the game world and their effects. To find out more, you just have to consult ours complete guide.
HP items
SP objects
Heal Malus
Incenses
Salable
Objects in the world of Persona 5 Strikers
As in the previous chapters of the series, also in this Persona there will be a flood of objects extremely useful in battle. Finding them will not be difficult at all since most of them will be available for purchase from Sophia's shop or in the various cities that we will visit during the adventure.
Having made the necessary premises, let's start with a series of complete lists so as not to lose even one.
List of items for HP recovery
List of items for SP recovery
List of items for the cure of malus
List of objects with special effect
Incense List
Spare parts list