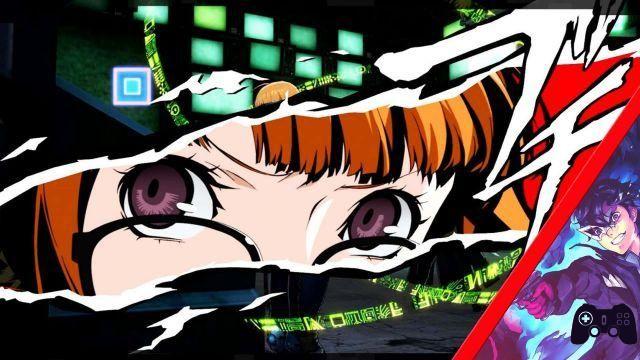 Finally Persona 5 Strikers, sequel to the beloved Persona 5, has arrived in the West (only in Digital Deluxe) bringing with it the immense amount of content typical of the series.
So let's get started with the basics of the game through this series of playable character guides. For more information on the game, check out ours Complete guide to Persona 5 Strikers.
Introduction to the character
Futaba is an exceptional genius hacker who once lived a life of recluse. She always struggled with anxiety, and she couldn't get out of her comfort zone. Futaba joined the Phantom Thieves as Ships. Although Futaba does not face enemies directly, he comes to the aid of the group and helps its members keep their bearings.
After closing a case, she became more confident around people, and started going to school. As in the original game, Futaba is not a playable character, and simply performs the function of navigator during missions, providing information on enemy weaknesses, status effects, and the player's current condition.
His initial persona is Necronomicn, which does not actively participate in battle. But support the player with upgrades, recovering HP and Sp, and providing logistical support.
Support Skills
The Person of Futaba, Necronomicon, mainly uses support skills, and most of all Analyze, which allows you to highlight the weaknesses of enemies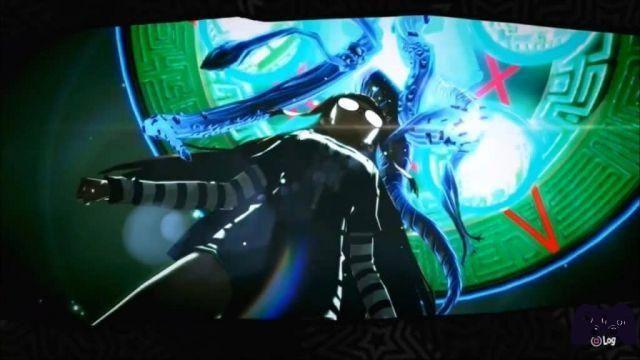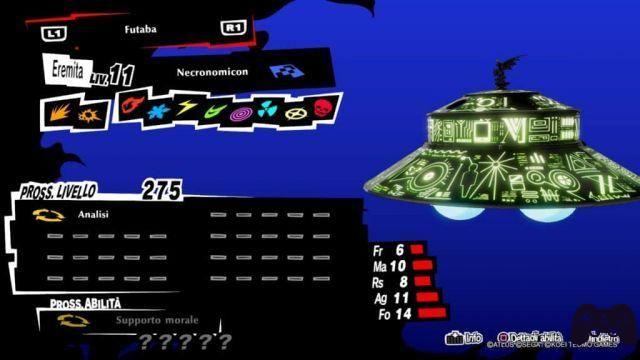 Being a character not playable, this is all the information you may find useful regarding Futaba. With this ends the guide for Futaba e Necronomicon, in case you are interested in the other characters of the new game Atlus, you can find the guides below this article.
The other character guides
Guide to Joker [Matto]

Ryuji [Skull] Guide

Guide to Morgana [Mona]

Ann [Panther] Guide

Guide to Yusuke [Fox]

Guide to Makoto [Queen]

Guide to Haru [Noir]

Guide to Zenkichi [Wolf]

Guide to Sophia