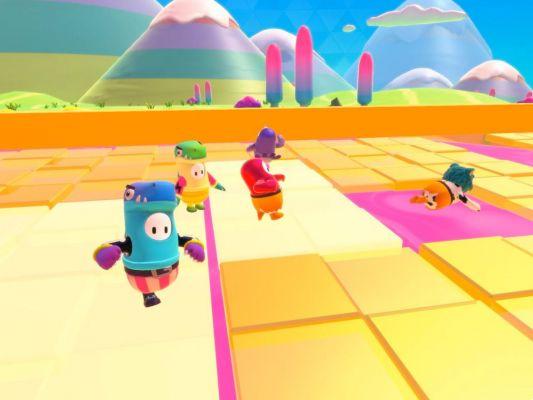 The huge success of Fall Guys Ultimate Knockout, which recently surpassed 2 million copies sold on Steam, drew on the title Mediatonic also a fair number of cheater, whose presence began to be evident over the past weekend.
The social networks have in fact been invaded by the videos posted by the users that show these crafty ones in action. It seems that there are several ways in which these users cheat and, depending on the game, they change their speed or begin to take flight to prevent others from catching them or being immune to falls. In some cases the use of tricks is evident, in others it is much more complex to identify the cheaters, since only some drastically modify the parameters of the character and the smarter users increase them slightly, so as to have an advantage without however too conspicuous.
In any case, the development team said they are aware of the problem, which concerns only the PC version, and that it is working to solve it definitively. Waiting for an update that allows at least to report these users without resorting to the official Discord, we remind you that on our pages you will find the review of Fall Guys Ultimate Knockout.