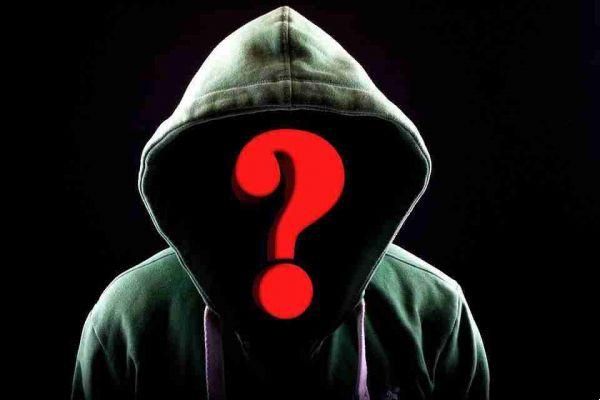 Facebook Hacked. If you are no longer able to log into your facebook account because you think someone has entered without your knowledge and changed your profile password, Facebook provides a way to regain possession of it.
All you have to do is go to the specific page made available by facebook and change your password. Here's how to do it.
Facebook Hacked: Account recovery and password change
First go to the di. It will ask a few questions - just answer it to regain access to your account.
Once back, change the password.
To change the password, go back to the Settings menu and click on the option "Security and login".
Select "Change Password" in the Login section.
Now choose a new and strong password made of characters and numbers, try to read also how to generate.
Conclusions
How do you see getting back in your possession Facebook account Hacked it is possible to remember to always use a secure password and not to leave smartphone with facebook app or on your computer that is used by other people your facebook profile connected after use.