Brawl Stars is the new spearhead of Supercell, and in this guide we will see which are the best characters to start playing.
It's been a few weeks since Brawl Stars has taken over other mobile titles, but this isn't the first time this has happened for a title developed by Supercell, which we remember having also produced Clash of Clans and Clash Royale. This mobile game is basically a multiplayer brawl arena with top view ed has a roster of 22 characters, but which ones will be best to start with? Let's find out together with this guide!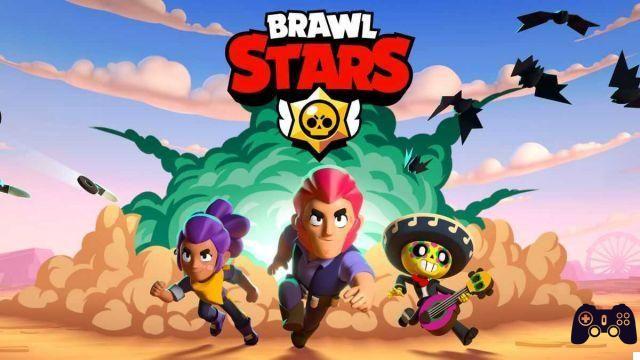 Brawl Stars: Here are the best characters to start playing
In almost every multiplayer title in which it is possible to choose different characters, it spontaneously arises to ask which of those proposed are the best to start playing. A question that is far from stupid, given that initially you do not know the game so well, and a mistake in choosing the character could lead to no small frustration. Now let's see together which are the five best characters to start playing Brawl Stars.
Shelly
Although Shelly is the first character already unlocked in Brawl Stars she is still very powerful. Excellent at close range with his shotgun, while maintaining good movement speed, Shelly is an excellent Brawler for those who favor speed and close combat. Use his Super to blast walls and expose enemies hiding behind them, gaining a tactical advantage for you and your teammates.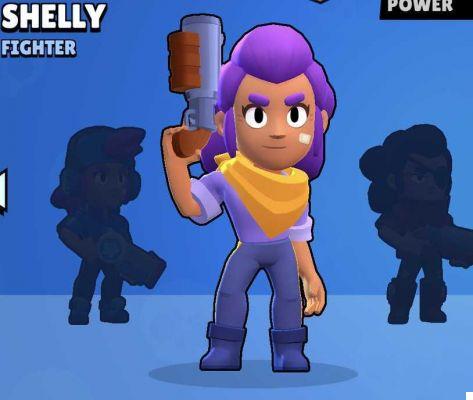 The cousin
If you unlock El Primo from a Brawl Box, he is an excellent character for those wishing to learn how to deal "Poke" damage in Brawl Stars. The damage from "Poke" consists of dealing many hits quickly and running against your enemy.
El Primo is a close range fighter, so melee damage is the best way to kill fighters. His Super is excellent for escaping and even better for dealing damage and reaching fleeing enemies.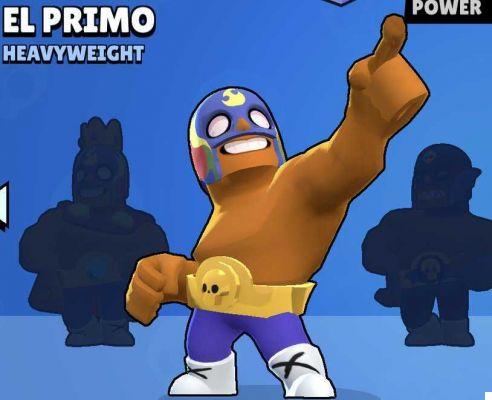 Poco
Once unlocked from a Brawl Box, Poco is great for those who want to learn how to play as a support in Brawl Stars. Deals damage with wide-ranging musical waves in front of him and is great for dealing damage to enemies grouped at a distance. His Super can be used to not only heal himself, but any squadmate, but be careful, his Super doesn't harm enemies! When using Poco you need to be aware of the location of your enemies and teammates.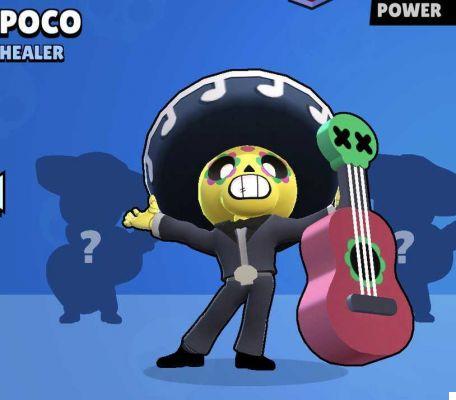 Nita
Awarded after earning 10 trophies, Nita is a great offensive brawler for beginners looking to keep their distance and have some protection. His Super is overbearing, as he summons a large Bear to protect you and your teammates in battle. The Bear has its own health, so it can be a great reservoir to protect you from enemy attacks and to allow you to escape in the worst situations.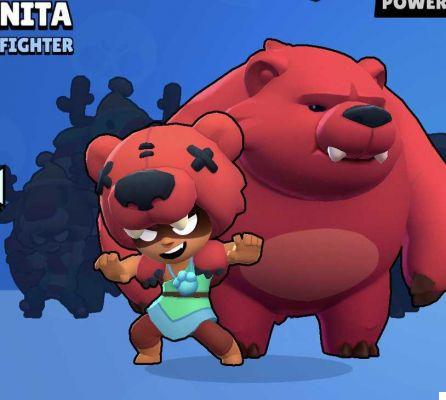 Barley
If you can unlock Barley from a Brawl Box, he's a great long-range character who can slice through escape routes with his acid vials. His Super is an attack that focuses on a large area, and can destroy a group of enemies. Since Barley throws his vials, you can use him to your advantage and throw the vials over walls, doing so will give you an extra layer of cover as you cut enemies' escape routes, leaving them vulnerable to your teammates.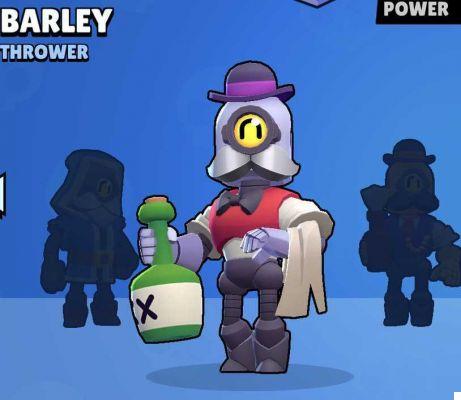 Brawl Stars: Here are the best characters to start playing
Are you playing Brawl Stars? If so, which character do you use? We remind you that just yesterday a new patch was released for the most played game of the moment, Fortnite, to see all the details click here.
For other guides on this and many other videogames, keep following Holygamerz.