Wolfenstein: Youngblood has been on the market for a few hours and it's already time for guides. Let's see how to kill armored enemies quickly
Wolfenstein: Youngblood is a spin-off of the popular Bethesda series. The main characters of the new story are the two daughters of BJ Blazkowicz, that is Sophia e Jessica. The two girls will find themselves having to face different battles and different enemies. The variety of enemies is very interesting, we find out how to face and how to kill tanks, among the hardest to die.
Variety and combat
In this Wolfenstein: Youngblood we will be faced with different enemies to shoot at and against which to fight. These are normal enemies and armored enemies. As for normal enemies, or otherwise ordinary, there is no need for particular advice. It will be enough, in fact, to unload all the lead that you have available on him, paying little attention to ammunition or special weapons. As for the tanks, things get complicated, and it is for this reason that in this guide we are going to dispense you some advice on how to kill tanks quickly.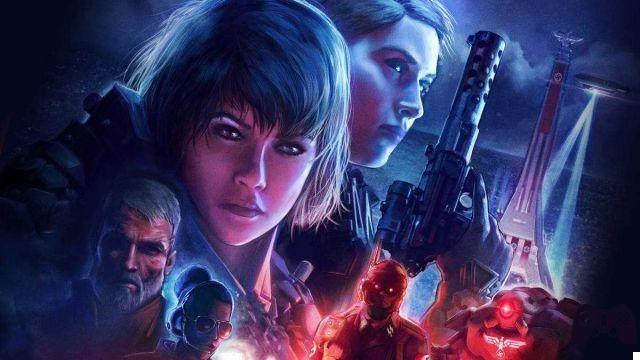 Health Bar - Wolfenstein: Youngblood how to kill tanks
The health bar will be an absolutely fundamental element to consider when you find yourself facing an armored enemy. We know well that Wolfenstein: Youngblood it presents itself as a fast-paced FPS in which you will have little time to think and observe. But try to make an effort and understand if the type of ammunition you are using is effective against your opponent or not. To understand it, in addition to in-game tests, just take a good look at your enemy's health bar. In fact the bars are divided into smaller blocks which correspond to different types of ammunition.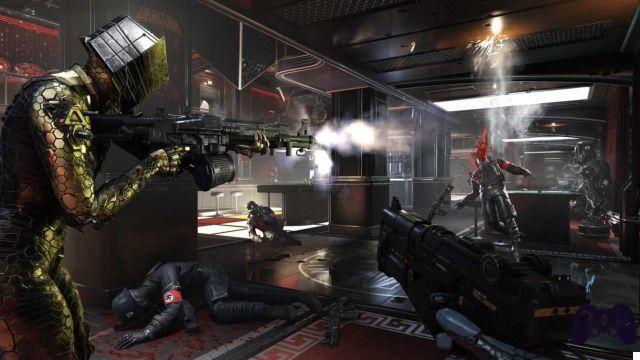 Experience will be key - Wolfenstein: Youngblood how to kill tanks
Experience will be crucial, already, it will help you play your best. Armored enemies are all different: some are tall and thin, some are rectangular, while others are square. Keep an eye on the health bar and symbols in mini-blocks in white it will be essential to understand which type of ammunition to use. The experience will help you to immediately recognize those symbols so that you can quickly switch weapon with the ammunition suitable to quickly kill the tank in front of you. This will make killing tanks much easier.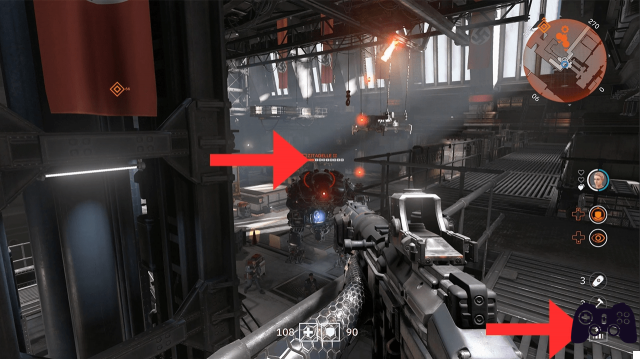 Have fun
This was our short guide on how to kill tanks fast in Wolfenstein: Youngblood. Meanwhile, here is a very short recap with our advice:
Don't get carried away by the frenzy of combat
Recognize the shape of the tank
Observe the health bar and the blank mini-blocks
Use the ammunition whose symbol refers to the one in the health bar
Let us know what you think! To stay up to date on all the news from the videogame world and more, stay tuned to Holygamerz.
Meanwhile, if you liked this type of content, here is a guide on how to decode floppy disks.