The brand new WarioWare: Get it Together is finally available for Nintendo Switch for a few days already, and, after having been able to get your hands on it, with this guide we will reveal how to unlock the colors to customize all the various 18 usable characters in-game
Last September 10 it finally came out for Switch the new WarioWare, marking the return of the series also on the latest hybrid console from Nintendo. Between lightning-fast minigames and frantic challenges, there are plenty of them in the game 18 playable characters belonging to the universe of WarioWare Inc. As the possibility of customize your characters is an element generally very appreciated by the gamer community, even in the new WarioWare this feature has been introduced. In this guide, in particular, it will be our goal to explain to you how to unlock all colors to customize the characters in WarioWare: Get it Together.
Some clarifications
It should be noted in this guide on how to unlock the colors of the characters in WarioWare: Get it Together, first of all, that every "Skins" change the colors of the individual characters in a totally different way. If for example, with characters like Wario, a skin of a different color it only changes the look of his clothes, applying a new skin to a character such as Orbulon, will be changed the color of his whole body. It must also be understood, even before starting, that each character has a palette of 30 skin colorate alternative each can be unlocked individually: it is therefore recommended focus first of all on your reference character, before trying to unlock everything together.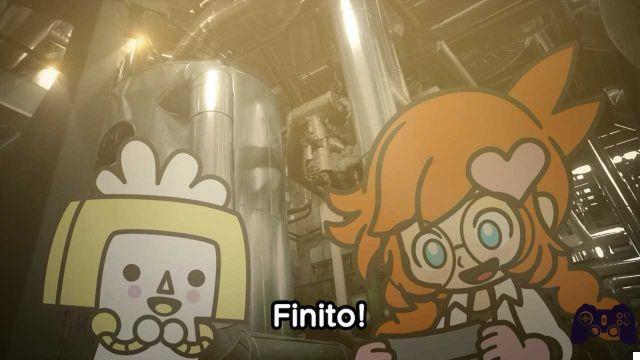 Level Up - WarioWare: Get it Together, how to unlock character colors
To unlock a new colored skin of a character, just simply make him level up. As already mentioned above, it will therefore be necessary to level up every single character to unlock everything. Once, for example, Wario has been raised to level 30, it will be necessary again start from scratch with all the other characters (hence the advice in the previous paragraph). For each new level reached, a brand new color will be unlocked to apply to the character, which you can try at any time.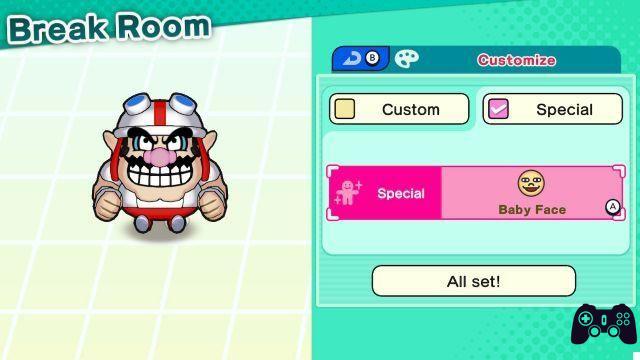 Special Presets - WarioWare: Get it Together, how to unlock character colors
While leveling characters in WarioWare: Get it Together, you will also see how to unlock some special color presets, with different effects than standard skins. These special presets generally have a theme: you can find the preset gold, zombie, rainbow, black shadow and so on. In short, the special skins are different, and it will not simply be about particular colors. While the standard colors of the various parts of a character they can be mixed together to create unique looks, with presets this will not be possible, as they they modify some details that normally do not change (to give an example: if we apply the zombie preset to Wario, his skin will turn blue).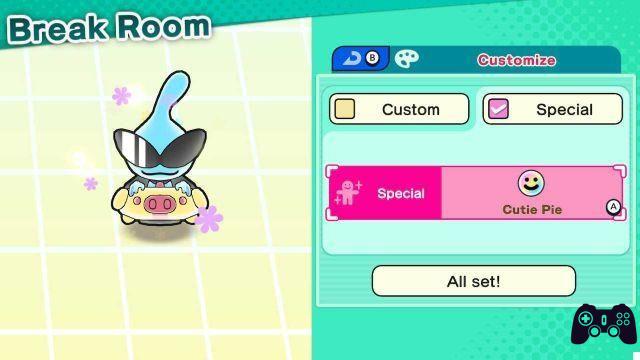 More guides and review
Arrived at the end of this guide on how to unlock the colors of all the characters on WarioWare: Get it Together, we just have to wish you good fun. If you need more help regarding the title, we invite you to look at all our guides written so far on WarioWare (if you need to know how to level up, how to unlock the Wario Cup, how to unlock all the minigames or how to earn coins). If you are still staying evaluating the purchase (or you want to have a opinion to compare), you can read ours review Let us know if you have any suggestions
To stay updated on WarioWare and all the most important titles of the moment, we invite you to stay tuned to the pages of Holygamerz. If you prefer to buy game keys at discounted prices, you can do so by going to Instant Gaming.