Valorant continues to collect numbers upon numbers, continuing to prove itself as a bulwark in competitive eSports. Today we want to tell you how to add friends to play together on Valorant
Having now entered the middle of Act II of the first chapter of Valorant, it is clear that the competitive landscape has found a new benchmark in the Riot Games shooter. Valorant continues to gather players and regularly update with content and Agents, while the first international events are already planned. From its launch, it is clear how much Valorant is a decidedly strategic game, based on teamwork and cooperation. For this reason, building a solid team is the key to climbing the rankings. Consequently, today we want to tell you how to add friends in Valorant.
Teamwork makes the dream work
As already mentioned, in Valorant the cooperation between the players is critical. Traditionally, the Riot Games community is not the most peaceful and friendly, also due to the fact that their games are free to play, therefore open to any type of gamer. In the midst of this wake, finding a serious and close-knit team in Valorant is really difficult, if not impossible. If you don't have any friends playing, your only option is to search for players on the net or add companions from a lucky game. For this reason, we want to explain to you how to add friends in your list on Valorant.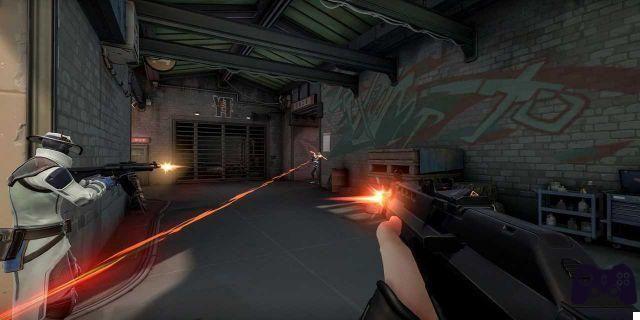 Add friends in Valorant - Valorant: how to add friends
Adding friends in Valorant is pretty basic. We allow ourselves the "basic" because the game servers are still a little unstable, and therefore other players may not receive the notification or request. If so, simply try again until it works. In case we want to add a player with whom we are playing, or with whom we have been in a team, just go to the player's name, right click and select "Add friend". At that point the other user will have to accept the request and join your party.
To add friends whose username we know in Valorant, however, it is necessary to locate the "Add friends" button at the bottom of the column on the right, where we see the list of our friends. From there, typing their name in theory you should be able to add them without any problems. In case the operation is not successful, you will have to share their identification number. It is not necessary to include the hashtag in general.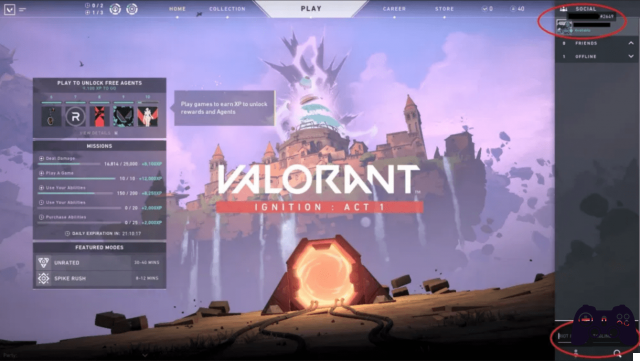 Adding friends from other games - Valorant: how to add friends
In case your friends play other Riot games, there is a workaround for adding friends on Valorant. Ever since Riot Games launched its "universal" client, the Friends List is shared between the various games of the software house. You can then add friends in Valorant, selecting them directly from those in Legends of Runeterra or League of Legends. It is certainly a situational solution, but if necessary it can result really comfortable.
After adding friends directly from another Riot game, you can also communicate with them via chat, using the key "Tab" once the chat is open from the menu with "Enter". More simply, you can also right-click the user's name and click "Send Message". The player name will be highlighted in purple, indicating that you are sending a message to your friend even if he is not on Valorant but on another game. Really very comfortable.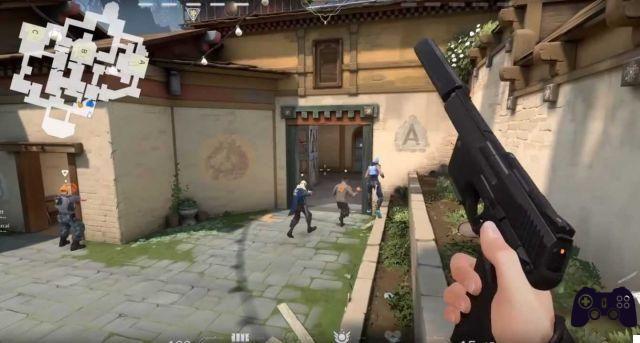 To Radiant!
Well friends, this was our little guide on how to add friends on Valorant! Are you ready to reach the rank of Radiant together with your team? As always we wish you a big good luck, and as always we invite you to stay tuned to Holygamerz for more guides, news, reviews and much more on the world of video games. Hello!