Sekiro: Shadow Die Twice is officially From Software's most difficult video game, but in this guide we will try to make it easier for you, by suggesting which are the best skills to unlock, so let's proceed now!
Sekiro: Shadows Die Twice is defined by many as the most difficult videogame of From Software, the same developers as Bloodborne and the "Souls" that paved the way for the subsequent "souls-like", creating a new videogame genre.
Among the various ability that you can unlock there are some much more useful than others and, to avoid wasting skill points, we advise you to follow our tips, in order to make your life easier in battles. Let's proceed immediately!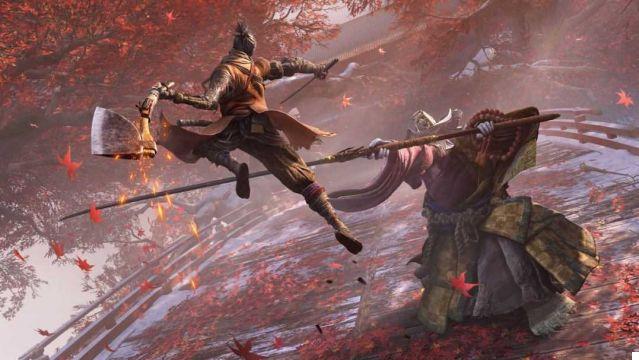 Sekiro: Shadow Die Twice, here are the best skills | Guide
Skill points will be unlocked through experience gained from slain enemies, and although half the experience is lost when you die, the experience points will remain with you. Let's move on to the best skills now.
Whirlwind Slash - Sekiro's best skills
One of the first combat skills you can unlock is "Whirlwind Slash," a whirlwind sword strike that deals damage to enemies. While this is the first skill you can unlock, it is one of the best in the entire game as it not only has a high attack range, but also deals damage when enemies protect themselves.
Counter Mikiri - Sekiro's best skills
The Mikiri Counter is really very useful as it allows you to perform a counter maneuver even against attacks that are not normally possible to block. This counter move is difficult to use, but if you are able it will turn into an essential aid in your battles.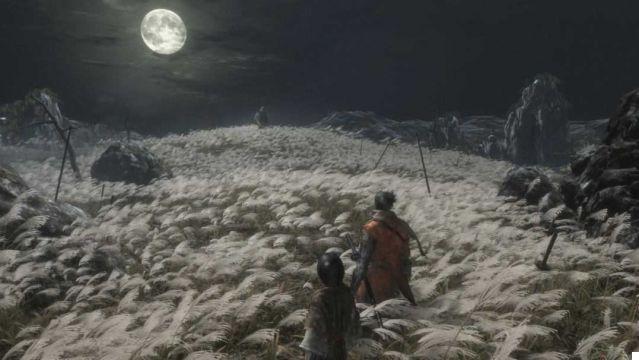 Pursuing Slash - Sekiro's best skills
The Pursuing Slash is a very high range shot and is usually used in conjunction with a Shuriken as the second one breaks combos and the Slash quickly finishes enemies. A truly crazy combination.
Fang and Blade - Sekiro's best skills
This ability will transform you into real mini-bosses as it will allow you to add a second powerful attack to your Shinobi Ax that penetrates the opponent's defenses and cannot be blocked. This skill is really great for enemies / mini-bosses who want to finish quickly, but not only!
Presence Killer - Sekiro's best skills
Although it does not turn you into a real ghost, "Kill Presences" will allow you to isolate groups of enemies so as not to attract them all together and is certainly a very useful skill and absolutely to be unlocked.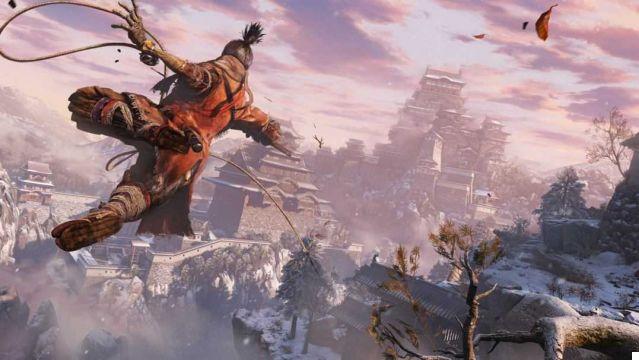 Natural Breath: Light - Sekiro's best abilities
"Natural Breath: Light" is an ability that will give you some life energy when you perform a killing blow. Yes, you will gain life when you kill enemies, when you sneak up on them and when you break their posture!
Emma's Drug: Power - Sekiro's Improved Skills
This is really a must have as it will allow you to gain more health when you heal. Since pumpkin seeds are scarce it is important, therefore, to get the most out of each cure used and thanks to this skill you can do it!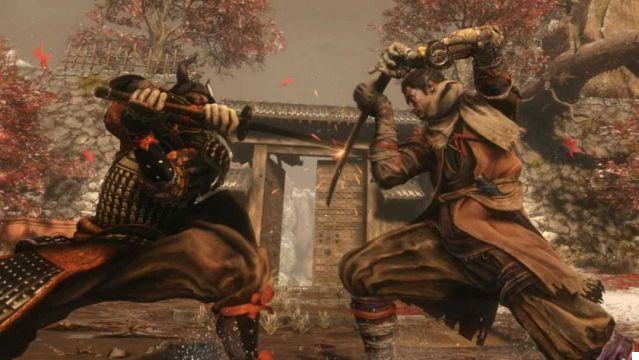 Sekiro: Shadow Die Twice, here are the best skills | Guide
This guide to best skills in Sekiro: Shadows Die Twice ends here, was it useful to you? Also we invite you to read this article to know 15 things to know before starting.
For other guides on Sekiro and many other videogames, keep following Holygamerz.
Guide to the Hirata Estate
Where to find Rosary beads
Better fighting strategies
How to gain experience fast
How to earn Sen credits and experience fast
How to cure Dragon's sickness
Like swimming underwater
Where to find all Ninjutsu
Where to find Pumpkin Seeds
Where to find all fragments of the Mask of the Dancing Dragon
Where to find the Carpe del Tesoro
Where to find materials for Crafting
How to unlock all endings
How to defeat all the bosses