In this new Oninaki guide, we'll find out everything you need to know to make the most of fast travel
Oninaki, a Square Enix title, has been on the market for a few days and for this reason, it's time for guides! Let's find out all the secrets and everything you need to know to make the most of a now very common mechanic in many titles, namely: the quick trip. Here are the details you need to know to make your travels faster and more immediate.
A fragmented world
Oninaki doesn't feature an overly large game map. The title is identified as a classic RPG but with some innovative mechanics, especially as regards the fights, much more action and western. Usually this type of games make the vastness of the map a real strength. In Oninaki, as we have already said, this feature is not there, but the individual areas are still interesting to explore, considering various secrets and hidden places to discover. No more chatter and let's continue with ours quick travel guide.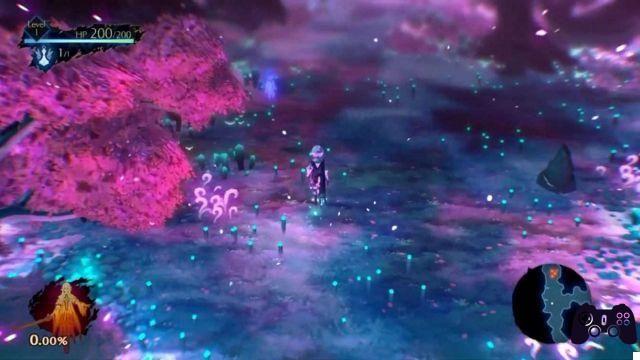 The Importance of Stations - Oninaki: Complete Guide to Fast Travel
In Oninaki, fast travel is not as simple and straightforward as in other RPGs. First of all it is necessary to underline a fundamental detail: the importance of the stations. They are points that you will find on the map of the individual areas that will unlock the functions of fast travel. In fact, it will be possible to move quickly from station to station, within the single area you are exploring. To travel quickly in a different area from the one you are exploring you have to do it a few more steps.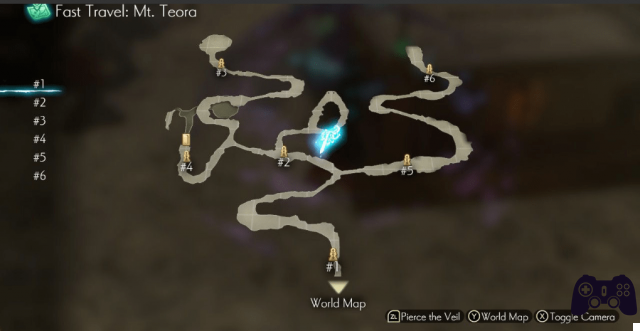 Not Too Fast Travel - Oninaki: Complete Guide to Fast Travel
As previously said, moving quickly from a certain area to a new area is not so simple and immediate, the procedure, in fact, requires a series of steps that make it actually a bit cumbersome. It will touch you, open the menu fast travel, select the world map, select the area you want to move to, and choose the station within which to arrive. Performing all these steps may be a bit tedious at first, but if you do them continuously you will get used to it.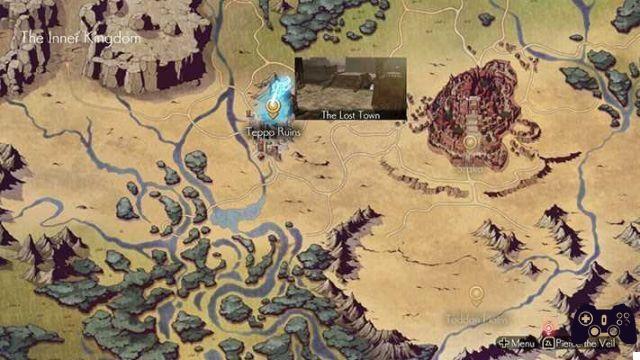 Have a good trip everyone!
Under the sign complete guide to quick travel on Oninaki ends here. It is a mechanic now present in every type of video game which is practically impossible to do without. What do you think? Do you feel that a excessive use of this mechanic could compromise the pleasure of discovery and exploration within a title? Please let us know using the section dedicated to your comments. To stay up to date on all the news from the videogame world and beyond, continue to be tuned to Holygamerz.
Oninaki: tips and tricks to level up quickly
Oninaki: how to equip the shadestones
Oninaki: guide to the best Daemons
Oninaki:how to unlock the lore of the Daemons