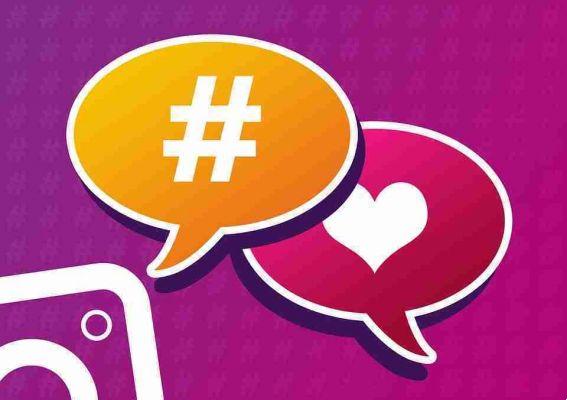 Would you like to increase your Instagram followers, increase the visibility of your posts and stories and don't know which hashtags are right for your photo? Here are the Instagram hashtag apps that will help you become more popular on the famous social network.
App per hashtag Instagram
In Tags- App per hashtag Instagram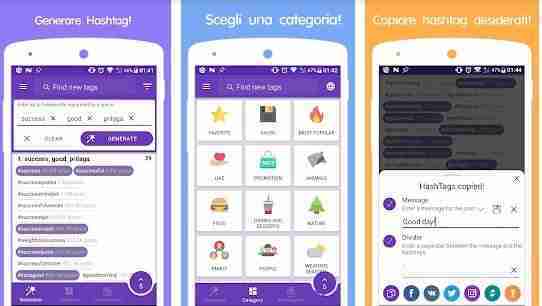 This app will help you to increase the likes of your photos, posts and their popularity. Just copy and paste the necessary hashtags.
You can add your own tags, merge them with existing ones and save them in a separate "card" for reuse. The app has a hashtag generator, which helps build a set of hashtags.
In addition, the app has shortcuts for quick opening of the most popular social networks, such as Instagram, Facebook, Vkontakte, Twitter.
Download now In Tags on.
Top Tags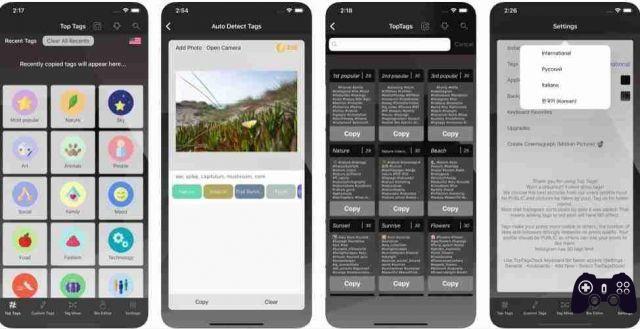 If you use an iPhone instead, this is the hashtag app that we recommend. Here, too, you will find many categories with the best hashtags to use on your posts.
Just copy and paste them on Instagram and that's it. Many more people will be able to see your photo or video by following the right hashtags,
Download Top Tags for now.
HashTags for Instagram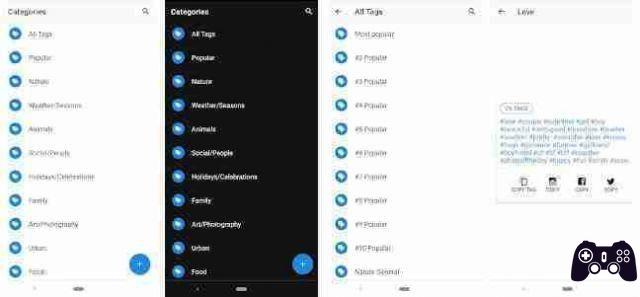 This is another hashtag app that we recommend on Android. It always has the same characteristics of each app of this type, various categories and recommended hashtags for each of them. As usual, just copy them to the clipboard and then paste them on your Instagram post to get more likes.
Download now HashTags for Instagram at.
HashTag: Tag for Instagram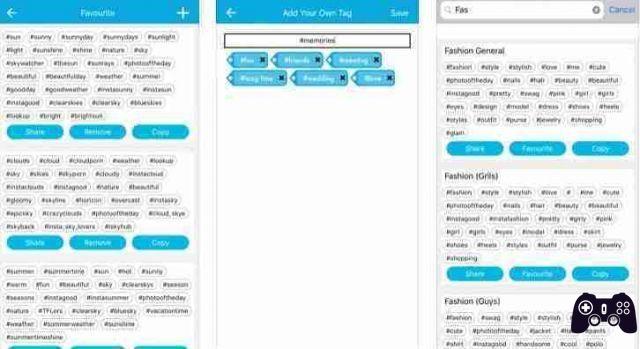 HashTag: Tag for Instagram is instead an app that we recommend if you have an iOS device. Also in this app you will find thousands of HashTags for Instagram, based on each type of photo you want to publish to make it more visible you will find the right category to choose and copy and paste on your post.
Download now HashTag: Tag for Instagram for
Conclusion
These apps won't get you millions of followers right away, with patience and using the right HashTags on each of your posts we assure you that your popularity will increase more than you think. Find how .