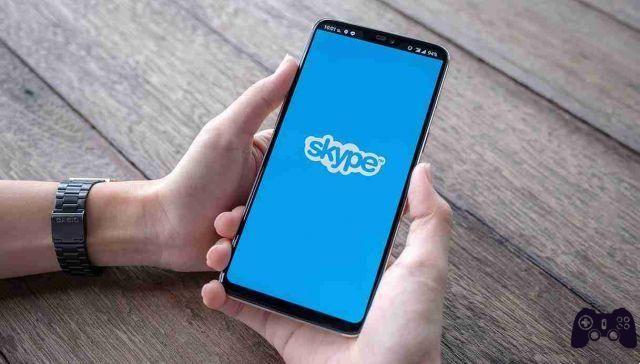 The Skype Name is the username that was created when you signed up for Skype and is automatically generated.
This allows other users to find you in Skype search and cannot be changed or edited. However, you can change the Skype Display Name that is shown in the search results along with the Skype Name, and now we're going to walk you through how.
Change your Skype display name
Log in to Skype and click on your profile picture.
Now Tap or click Skype profile.
Select the button Modification.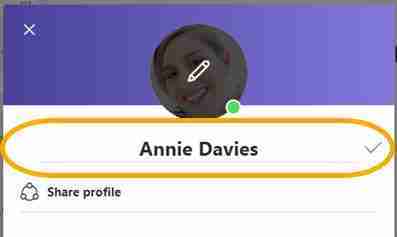 Update your Skype name displayed and select the check mark to save. You can change it again at any time.
Note: It may take some time for the Skype Name displayed to update.
Conclusions
As mentioned you can change the display name but not your Skype Name. If you want to use a new or different Skype Name, you must. Again, the new Skype Name will consist of a series of letters and numbers automatically generated by Skype when your account is created and cannot be changed.