Today we present a guide of Ghost Recon: Breakpoint, the new chapter of the Ubisoft saga. If you are interested in how to mark enemies without getting noticed during a campaign, here are all the details
Ghost Recon: Breakpoint, the new chapter of the shooter saga published by Ubisoft, offers the player a myriad of places to explore full of enemies to watch out for. For this reason it is important to find out how hide effectively and at the same time encircle them. Also mark enemies however, it is a tactic that proves to be successful, especially if you are constantly on the move. If you want to know more, read on!
Be Patient - Ghost Recon Breakpoint: How to Mark Enemies
The map, while really useful, will only show you areas where your enemies are located by marking them with a red sign. Sure, it will continue to track enemies as you move but it's still not particularly accurate and it's much harder to rely solely on the map to target an enemy. This is precisely why we advise you to get used to mark enemies, so you don't lose sight of them!
First, however, it is equally important to stay hidden by patrolling the area. However, often keep your eyes on the map and on the enemy areas marked on it. Also be prepared to aim in certain directions already, but don't shoot if you don't want to come out ahead of time! If you realize that you are too far from the enemies, the best thing to do is to move towards the enemy area (always avoiding getting noticed and shooting). When you try to focus on just one of your enemies, one will appear small arrow which will act as a marker for that particular enemy. Even if you are not a Marksman, behave as such before entering the fray without having a specific target to start with.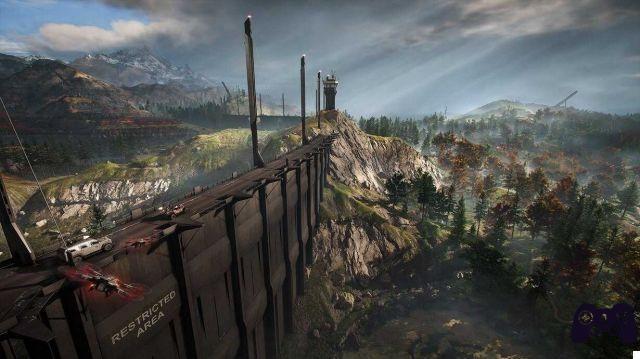 Action! - Ghost Recon Breakpoint: how to mark enemies
Once you reach the area where all your enemies are concentrated, the red mark on the map will be replaced by others arrows which will more accurately report the location of each enemy. This will allow you to understand how far or close you are in case you try to sneak up on them. The map, therefore, becomes really useful once this technique is used.
Marking enemies becomes important since it allows you to always know their position even if they are (or are) on the move. Marking enemies in Ghost Recon: Breakpoint is particularly useful, moreover, since there will be many enemies that we will have to face inserted in a context open-world. We can, therefore, also find ourselves in an area full of hidden enemies. Do not forget, however, that in this very extensive map there are also points, called bivouacs, which can be useful, where we can build new objects, change our approach, etc.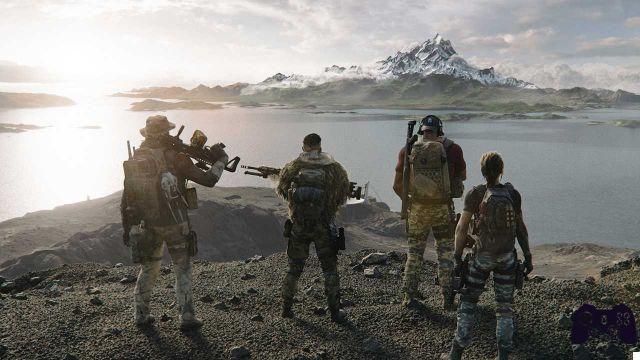 Have fun
Well, our guide ends here! We hope we have been helpful, and if so, don't forget to leave us a comment below to let us know yours! In the meantime, we remind you that on Holygamerz you can find many other guides of Ghost Recon: Breakpoint and many other news, curiosities and reviews from the gaming world and beyond!