The new chapter of the Ghost Recon series has finally arrived. Let's find out how to change class in Ghost Recon Breakpoint
After having had the opportunity to try the game on several occasions, Ghost Recon Breakpoint makes its arrival in physical and digital stores. The new Ubisoft home game is one Open-World third-person shooter with a strong survival component. They will take on the role of a Special Operations soldier who will have to survive in enemy territory. Ghost Recon Breakpoint also boasts the presence of Jon Bernthal. The actor, best known for his roles in The Punisher and The Walking Dead, plays the main antagonist of the game; a traitor ex-Ghost with his own militia, i Wolves.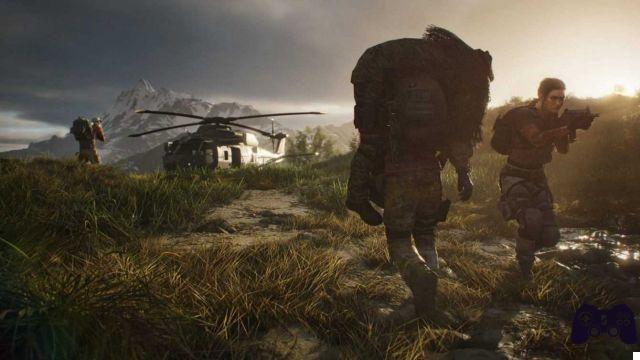 Survive on the island of Auroa
The game can be played solo or in co-op up to 4 players who can freely enter and exit the game at any time. There is also an interesting damage management mechanic. When your characters are hurt they will have a hard time walking and their mobility will be limited; however, you can heal yourself through objects and resources that you will find in the environment.
Ubisoft also ensures the presence of a ongoing support to the game. In the months following the launch, new characters, new classes and new activities will be introduced as well as a series of raids and live events. It is also confirmed by the French company itself that all post-launch introductions will be free. For all the details on the game, we refer you to the launch trailer that fully explains the possibilities offered by Ghost Recon Breakpoint. Now stop the chatter and let's find out the various classes and how to change them.
Assault, Marksman, Panther and Medic - Ghost Recon Breakpoint how to switch classes
The playable character is fully customizable: both in appearance and in skills through a special tree different for each class. The player can choose between 4 different classes, each with different characteristic traits that differentiate them from each other. The classes available at the moment are:
Assault: the soldiers who go to the front lines to fight
Sharpshooters: sniper who makes great use of stealth
Panther: soldier skilled in hand-to-hand combat
Medical: Soldier who uses drones to heal his allies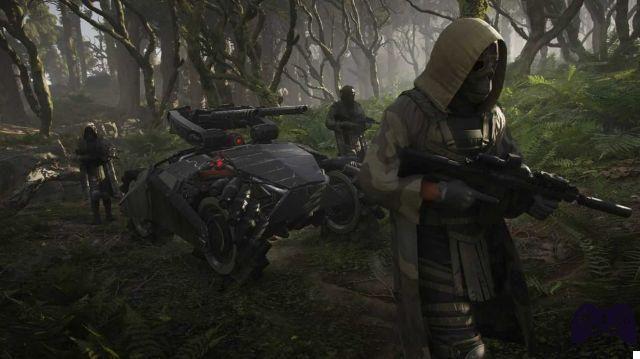 I Bivouacs - Ghost Recon Breakpoint how to change class
During the game it will be possible to change class to decide which of those available best suits our style of play; but it will not be possible to do so at any point in the game. To change class we should go to specific called areas Bivouacs. These refreshment places will be traceable by looking for small smoke signals in the sky that will indicate their position.
Once you arrive at the Bivouacs you can change your character's specialization and decide which one you prefer. At this you will probably also have to modify your equipment in order to have a more efficient one for the new skills you will have available.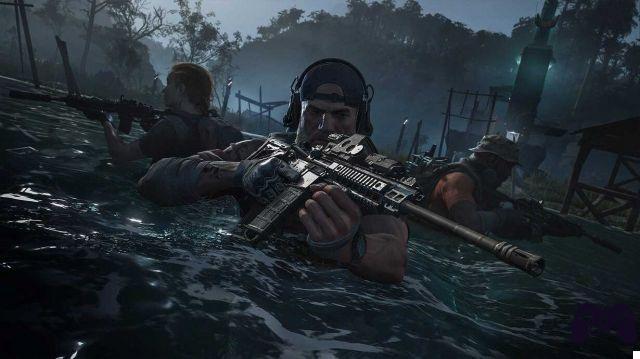 Have fun!
You just have to try all the classes present now or in the future in the game and choose which one is right for you! Was this guide helpful to you? Let us know and keep following us on the Holygamerz pages for other Ghost Recon Breakpoint guides and more!