A flight and a little attention will be enough, and it will be possible to quickly unlock the bivouacs of Ghost Recon Breakpoint without too many problems
During your adventure in Ghost Recon Breakpoint you will have realized that i bivouacs they are points where you can build new objects, change your approach to the game and so on. Certainly the most important thing however is the ability to carry out quick trips. The positive side is that consumables are not needed, as is the case in other titles, but simply unlock the bivouacs.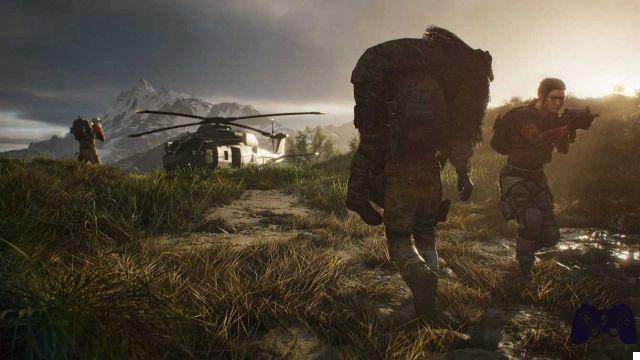 Faster than light with Ghost Recon Breakpoint bivouacs
To do this, you just need to get close enough to these points so that they are unlocked. Remember that traveling quickly from one side of the map to the other will be an extremely useful practice as the story unfolds. To unlock them quickly we recommend using a plane in Ghost Recon Breakpoint.
From above it will be easy to notice the smoke trails caused by the bivouacs and approaching them without too many problems. We remind you that in order to unlock it it is necessary to examine the area before being able to continue. The procedure might be a bit tedious, but it should be very quick.
Once completed, you can literally fly from one bivouac to another on the map in seconds. This will often help you to eliminate dead moments which may from time to time feature in this title. Obviously in case you are approaching the Ubisoft title in company, there may be some problems.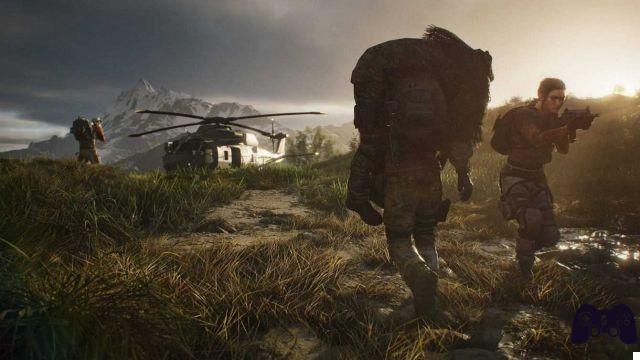 Ghost Recon Breakpoint, as well as many similar titles, makes up for the dullest moments by using bivouacs for fast travel. Some purists might consider them an "illegitimate shortcut", but they are there just to allow the user to enjoy the game and not suffer from it. Traveling by car is certainly fun the first time, but when you have to go to the same places many times then it gets a bit boring.
For this reason, if in the future you should be faced with titles like Ghost Recon Breakpoint with systems similar to that of bivouacs, usateli! They are there on purpose and finding a method to unlock them all, or a good part, even immediately is a good choice to eliminate dead and less interesting times.
Do you often use fast travel in video games? Or do you prefer to do everything "manually"? Let us know in the comments! If this wasn't the guide you were looking for, here on Holygamerz you can find many more, not only on Ghost Recon Breakpoint.