In this guide on Ghost Recon Breakpoint, we will explain how to heal using syringes and bandages, the ABC of first aid
Ghost Recon: Breakpoint, Ubisoft's latest and highly anticipated title, has finally been released. Surely you will not wait to launch the assault of the enemies with your rifle, but the archipelago of Auroa is a very dangerous place and it is better to be well prepared before starting your adventure.
A soldier's life
The life of a Ghost is never easy, despite the fact that they are all well-trained soldiers. Danger lurks around every corner and the enemies are waiting for our distraction to take us out mercilessly. The title allows numerous approaches, but however much you can act in the shadows and be stealthy, sooner or later something will end up hurting us. In Ghost Recon: Breakpoint life does not regenerate itself, but there are mainly two methods of healing: the bende and syringes. These two methods of recovering health will not be suitable for every occasion and for this reason, in our guide, we will explain how and when to use them.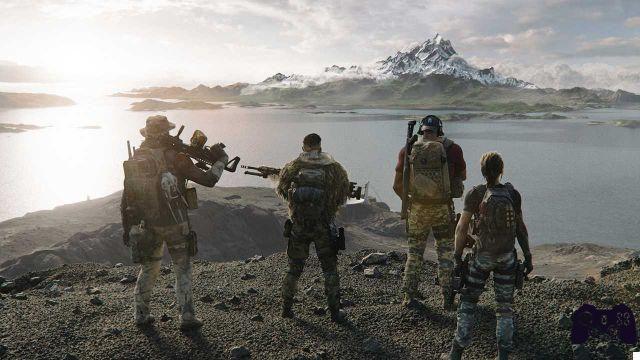 Getting in shape - Ghost Recon Breakpoint: how to heal yourself with syringes and bandages
In Ghost Recon: Breakpoint it is essential to always be in full health, to avoid being caught off guard by the enemy, and consequently the bandages will be our best ally. Bandages have unlimited uses, therefore we should not have too many scruples in using them, but we must always take into account the fact that life points regeneration will not be immediate but it will take some time. To use this tool you have to press and hold R1 (or the equivalent for other platforms), to open the item selection wheel and choose the bandages. In this way, our treatments will now be included in the quick menu, which can be opened holding down the L1 key.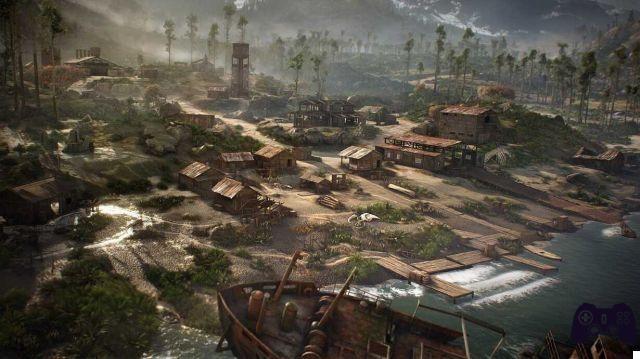 A tool for emergencies - Ghost Recon Breakpoint: how to heal yourself with syringes and bandages
When you find yourself in the middle of a shootout and have little time to heal yourself, syringes are the best tool Ghost Recon: Breakpoint can offer you. Unlike bandages, these injections will not be unlimited, so we will always have to keep an eye on our supply. To use them, the procedure is the same as for the bandages, just hold down R1 and select them, so as to insert them in the quick menu ready for use. The syringes will cure you instantly and this makes them an excellent tool for turning the tide of a grueling battle. Despite the speed of cure, the syringes will not regenerate all of your life points, and it is therefore a good idea to always use a bandage as soon as you have a breather.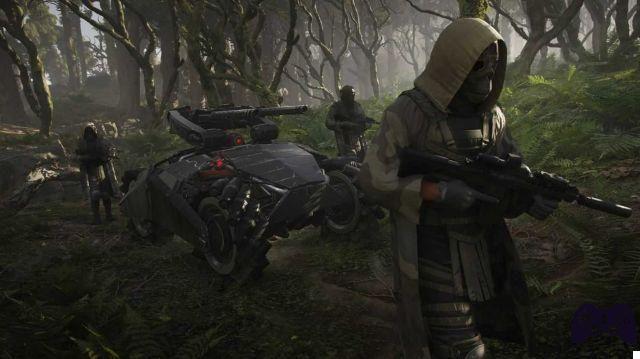 Become the best
Ghost Recon: Breakpoint is a really broad game, with numerous aspects to consider and the one covered in this article is just one of many. If you really want to be prepared for any eventuality, the best method is to also consult the other guides on our site which cover other aspects of the game, such as mark enemies, unlock bivouacs or change classes. After reading all these helpful tips you are sure to be ready to take to the field as a true elite Ghost soldier.
If this guide has been useful to you and you want to stay updated on the news of the title and much more, then continue to follow us here on Holygamerz.