In this new guide on Gears 5 we will go to see how to use Terminator, Sarah Connor and how to be able to combine characters
Gears 5, title by The Coalition and published by Microsoft Game Studios per PC e Xbox One, is available from September 5, 2019 via the Game Pass provided by the Microsoft console itself. For all those who do not have access to this service, the title will be playable and available from 10 September 2019. Despite this, however, here is a very interesting guide for you that will help you understand how to use Terminator, Sarah Connor and how to change characters.
A new trend
Before starting with the actual guide, let's bring up a small reflection on a trend that in our opinion will be more and more frequent within the world and above all from the perspective of the videogame market. We refer to the trend of make securities available in advance compared to the classic physical copy, for those who sign a subscription to the various services and catalogs that all platforms now have.
Gears 5 is an example of this, like Fifa 20 itself, one of the most anticipated games of 2019 that will be released first on EA Access and a week later on all the shelves of the other physical and digital stores. In this way the industry is trying to bring more and more users closer to this type of services that now represent the future of the market, Google Stadia is an example. Now stop the chatter and find out how to use Terminator and Sarah Connor in Gears 5 and how to change characters.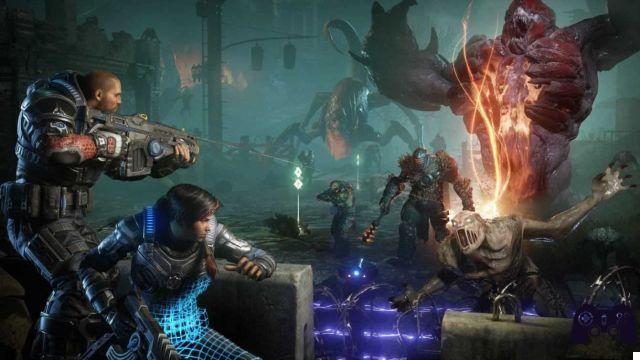 DLC and Pre-Order - Gears 5: how to use Terminator, Sarah Connor and change characters
Let's start by saying that to use Terminator and Sarah Connor it will be necessary pre-order the game (you can still do this with regards to the release of the title outside of Game Pass) or access the title via Game Pass. In this last case, you will have direct access to a Free DLC which will allow you to get Terminator and Sarah Connor. The DLC will be called Terminator Dark Fate, which obviously refers to the possibility of using this particular character. By pre-ordering the title, however, it will be delivered, together with a copy of Gears 5, a code which will be enough to redeem on your console, in this way, in addition to Terminator, you will get a Sarah Connor skin.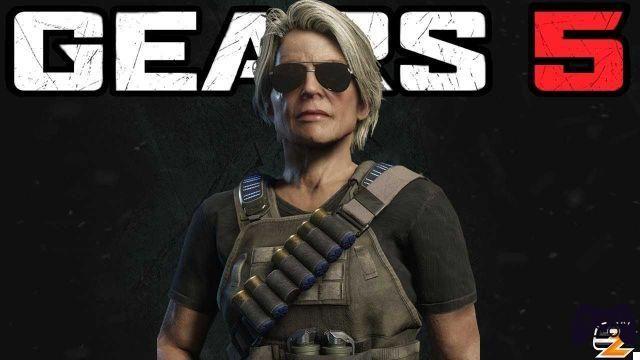 Switch between characters - Gears 5: how to use Terminator, Sarah Connor and change characters
Once you've unlocked these two iconic characters, you'll want to know how you can actually use them. It will be possible, in fact, to make a switch between the characters. During the story mode you will have to use certain characters that will be directly proportional to the point of the narration in which you find yourself. The moment you find yourself playing in Co-op you will have the possibility to choose the secondary character to use: Jack o Dave. In the mode Versusinstead, you just need to access the menu Quickplay and select your favorite PC, including Terminator and Sarah Connor. This, of course, also applies to the modality Beehive or Horde. During the Matchmaking, in fact, you will have the whole roster available to make your choice.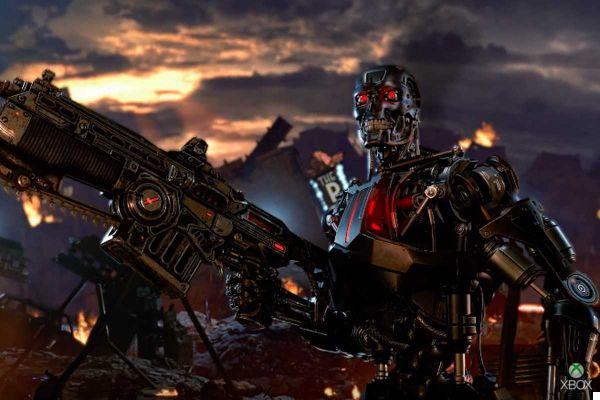 Have fun
This was our guide on Gears 5 that helps you understand how to use Terminator and Sarah Connor, as well as how to switch between the various characters that make up the roster of this title. Let us know what you think and if you are playing this title. Are you a fan of the saga? To answer these questions, just leave a comment in the dedicated section.
To stay up to date on all the news from the gaming world and beyond, stay tuned to the pages of Holygamerz.