In this guide on Fire Emblem Three Houses we will go to see how to change difficulty, let's find out together
Fire Emblem Three Houses is a game that immediately looks like a title very complex. There will be many situations to be treated and taken into consideration and therefore the general difficulty is in itself very high. Long-time fans of the Koei Tecmo Games saga, however, will certainly be much more familiar with the game and will be able to complete the adventure without too many obstacles. This guide aims to show you how to change difficulty, let's find out together.
You can make the game easier but not harder
The sentence you read as the title of this short paragraph is perfect and explains precisely how is it possible to change the difficulty in Fire Emblem Three Houses. You can lower the difficulty of the game but not let it go up. For example, if you choose to play on "Normal" difficulty, it will only be possible to go down to "Easy" difficulty. For this reason, the first piece of advice we would like to give, especially to fans and the community most linked to the title, is to set the difficulty as "Difficult", in order to have a clear understanding of the whole setting of the title. Now let's find out how to edit actually the difficulty.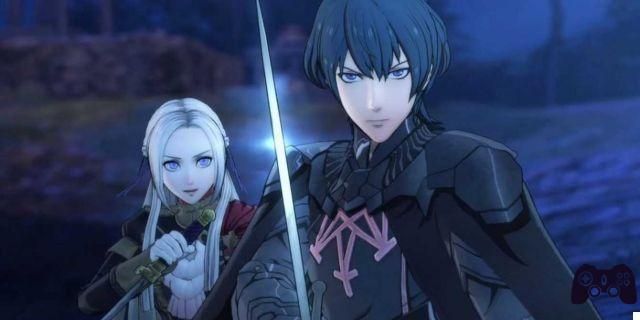 Casual and Classic - Fire Emblem Three Houses: change difficulty
There are two modes in Fire Emblem Three Houses, one Casual it's a Classic. The two modes differ from each other in a main element, that is, a system of permadeath that characterizes the Classic. In fact, once some units have been lost in combat, it will not be possible to recover them. This obviously shows how the title itself is conceived with a good level of difficulty and challenge. It will be up to you to choose which method to adopt, also in this case, we would like to recommend the Classic mode to the faithful of the saga and the Casual mode for newbies; in order to get an idea of ​​the game and eventually switch to the other mode.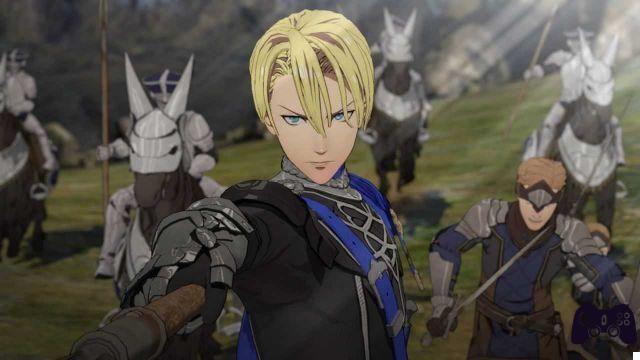 From "Difficult" down - Fire Emblem Three Houses: change difficulty
As we have already said previously, Fire Emblem Three Houses is a title that presents itself as very complex. For this reason, pay close attention to the choice of mode and the choice of difficulty. Our advice is to start with "Difficult" so that you can eventually go down to "Normal" or "Easy". This is a piece of advice that we feel we can also give to newcomers to the saga. How to change difficulty? Very simple, just open the game's system settings and select the difficulty you prefer.
Remember, of course, that when you go to choose the "Normal" difficulty you will not have the transition to "Difficult". Just as if you choose "Easy" you will not have either "Normal" or "Difficult" available. Only by starting with "Difficult" will you be able to select all the others difficulties available.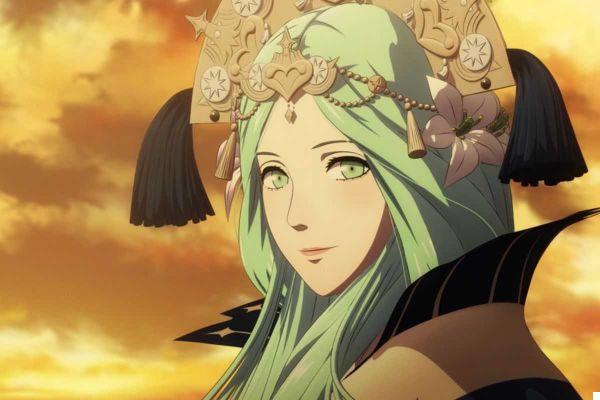 Have fun!
This was our guide on Fire Emblem Three Houses and how to change difficulty. Do not be discouraged by the first hours of play that may seem insurmountable and let yourself be carried away in the hundreds of hours of adventure that this title offers you. If you liked this type of content you might also be interested in our guide on changing clothes.
To continue to be updated on all the news from the gaming world and beyond, stay tuned to Holygamerz.