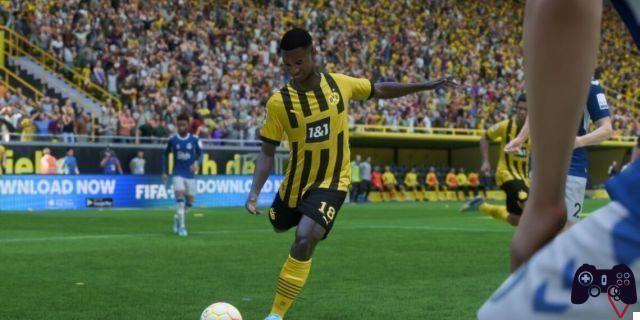 In FIFA 23, as in previous iterations, it will be possible to change the language of the commentary. And there will also be tons of choices to make. Furthermore, it is also possible completely remove negative comments. So, if you prefer another language or don't want to hear criticism of how you play, just follow these steps to change things.
Let's start with how it is possible to change the language of the commentary:
Go to the FIFA 23 main menu
Enter the game settings
Scroll through the windows until you find the "Audio" item
Scroll to find "commentary language"
Choose your preferred language
Obviously this is not a definitive choice. So if you wish return to Italian or choose a new language, you can re-perform these steps to be able to change it.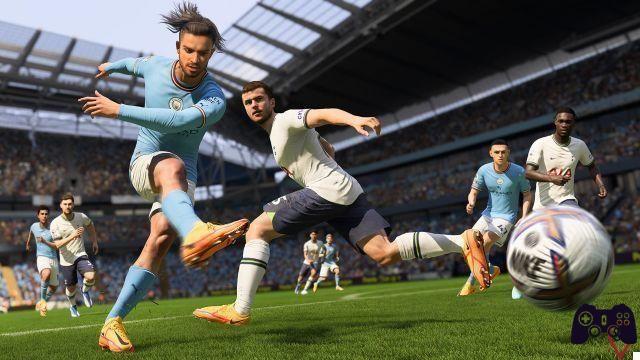 If, on the other hand, you don't want to hear criticism during your matches in FIFA 23, the steps are definitely very similar to those we have already seen a little while ago. So you just need to go back to the audio settings from the settings, and then find the option created specifically for this new football game by EA Sports. Yes, this is a novelty implemented for FIFA 23, perhaps due to the age of the players, which tends to be low and therefore more sensitive to criticism. Although they are often constructive elements.
In case you are interested, we have also written guides to improve defense, dribbling and passing execution.