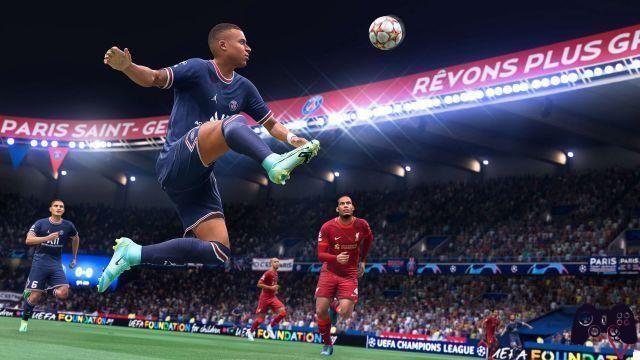 As you surely know, there are only a few days left until the official release of FIFA 22 coins, the new chapter of the branded football brand Electronic Arts which, like every year, will have to keep us busy for the next 365 days. Given the upcoming release of the game, we therefore decided to create a themed guide FIFA 22 coins specifically dedicated to his FUT WebApp, application available from today and designed to allow all interested parties to shape their dream team.
FIFA 22 FUT Web App Guide
As a basis for this guide, it is important to specify all the options that will be offered to you using the Web App, which will obviously be linked to FIFA Ultimate Team. Going into more detail, the application will allow you to do the following:
Buying and selling players on the FUT Transfer Market
Manage squads by changing the lineup, applying contracts and more
Complete the weekly goals related to the transfer market and squad management
Complete the Squad Creation Challenges
Set up custom tactics
View the objectives and complete those on market and squad management
Redeem rewards
Customize the FUT Stadium
You can access the FUT Web App from any browser, but from it PlayStation 4, PlayStation 5, Xbox One and Xbox Series X players will not be able to purchase Fifa Points, therefore obtainable only from consoles. Speaking of Fifa Points, moreover, Anyone you have on FIFA 21 can be transferred to FIFA 22, when you first start the game, but be careful as if you refuse to execute the past of Fifa Points you will no longer be able to transfer them. Among other things, from Android and iOS mobile devices you can also download the Companion App, an application that has the same functions as the Web App.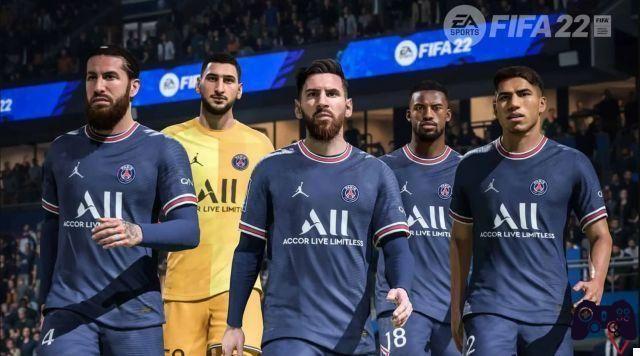 Eletronic Arts has already specified that the FIFA 22 FUT Web App will replace that of FIFA 21, which means that from today you will no longer be able to access your FIFA 21 FUT club via browser. The same applies to the Companion App, only in this case you will first have to update it to the FIFA 22 version. The Web App does not require any installation and you just need a browser that supports WebGL to use it. All you have to do is go to this address and enter your account details. Instead, the Companion App - called Fut 22 Companion app - will need to be downloaded to your mobile device.
Once you have launched the FIFA 22 Web App, you will be asked to choose one of the nine nationalities available and you will receive a Starter Pack containing everything you need to start your journey in the company of the Electronic Arts creature. This package will mainly contain items of the nationality you have opted for, including bronze, silver and gold cards. Once this is done, you can also choose a captain on loan, the uniforms to use on the pitch and your team crest, again with nine options. The Starter Pack will also contain several other items, such as contracts, a stadium and a ball, key elements for playing FUT.
This concludes our guide dedicated to the FUT Web App of FIFA 22, the new football title from Electronic Arts. Hoping that everything has been of help to you, we remind you that on our pages you will find detailed guides dedicated to many important titles of the videogame industry.