Joseph Seed, the great villain of Far Cry 5, will also be present in Far Cry New Dawn. Let's find out how and where to find it in this guide
Far Cry New Dawn, a title available from today and direct sequel to Far Cry 5, is a title that has (obviously) many similarities with the fifth chapter of the Ubisoft saga; among the many also the presence of noto villain Joseph Seed. The leader of the Edenites, in fact, appeared in the presentation trailers of Far Cry New Dawn and apparently will be a key character for the rest of the plot. If you are too curious and don't want to wait to progress through the campaign, you can find it even sooner. Let's find out how in this guide.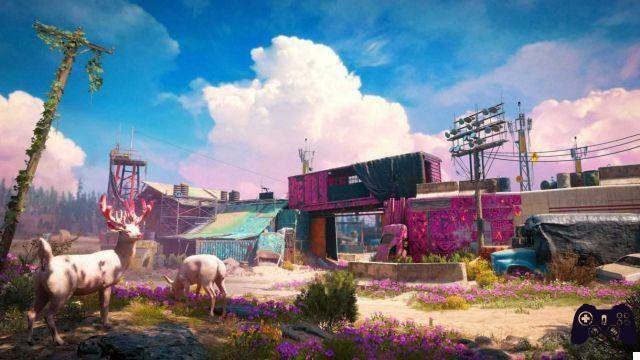 Far Cry New Dawn: Here's How To Find Joseph Seed | Guide
As just said, continuing in the campaign it will be possible to interact again with Joseph Seed, hated, but at the same time beloved, villain of Far Cry 5. It is possible, however, to reduce the time and anticipate this long-awaited meeting by fans of the saga and by all owners of Far Cry New Dawn. In fact, just go to the center of the map, on Dutch island, where Far Cry 5 begins and ends, there you can meet Joseph Seed. This meeting, however, will be only a dream of Joseph himself who, as already mentioned, will be called into question again by continuing in the main campaign. Campaign that, for this Far Cry New Dawn, will be shorter, but not without twists, compared to Far Cry 5.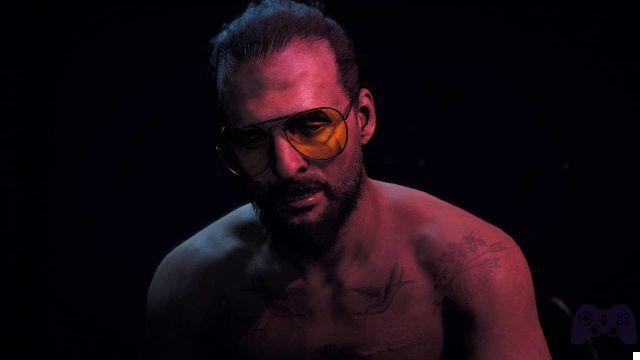 We remind you that the title is available from today, Friday 15 February 2019, for the platforms: Playstation 4 (annexed PS4 Pro), Xbox One (annexed Xbox One X) and PC. Let us know if you managed to find Joseph Seed also in this new chapter of one of the most beloved Ubisoft sagas. For more guides and to keep up to date on all the news from the videogame world and more, stay tuned to Holygamerz.