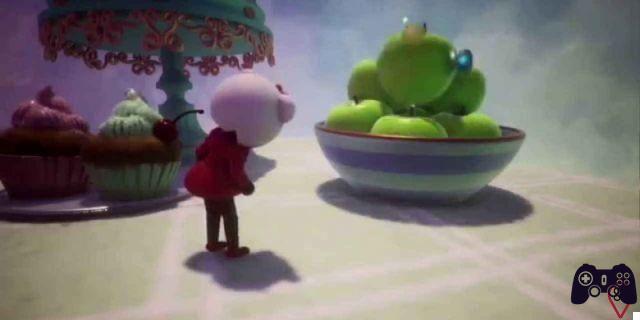 The latest creation of Media Molecule was born immediately with the intention of allowing anyone to develop their own video game, through the appropriate Editor of game. The only really necessary tool ends up being the PlayStation 4, as any peripheral compatible with the console is useful for creating your own Dreams. However, in Dreams some tools are obviously more appropriate than others, with the DualShock 4 which unfortunately shows up in the last position.
However, the development studio has created a truly comprehensive accessibility menu, which is the envy of games that take the PC as a reference platform. It is possible to modify many parameters, and even no longer guide the movements through the gyroscope but with the most classic keys. What happens instead for what concerns the other peripherals?
Unfortunately the PlayStation VR is not yet supported in the world of Dreams, but things will change soon. The developer has in fact worked hard for the implementation of the latter, and will be able in a short time to complete the support, through a useful update that will allow you to play with virtual reality. It is not difficult to notice, as it is very easy to see how the game sections created by Media Molecule are already very immersive at a glance, and therefore suitable for the device in question.
Among the novelties already compatible we find the PlayStation Camera and PlayStation Move (which of those for PS3 or PS4 it is). In both cases they are much more intuitive and practical methods for creating your own Dreams, as these can radically change the experience and in some cases, simplifying it a lot. We hope to have further creation methods with the help of mouse and keyboard, in case the software house decides to implement them or port his work on a PC.