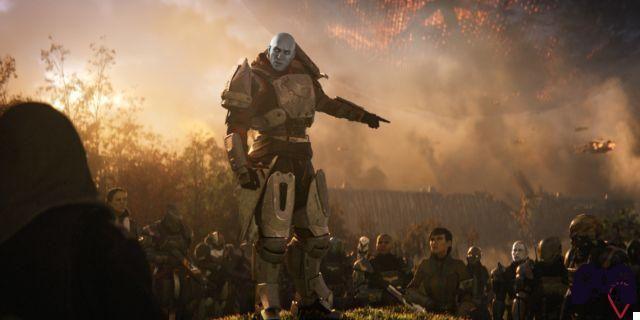 Despite Destiny 2 has only been out for a few days, there are really many players who have already completed the main story and who are therefore preparing to carry out the many events present in the post game, the true driving force of this title. But to deal properly with these events it is necessary to equip yourself with exotic armament, a series of weapons of great power, but difficult to obtain. Just to facilitate your research, we at Game Legends have drafted un'special guide that will help you get all those exotic weapons related to events and / or missions.
Below you can find the list of exotic weapons obtainable through specific quests and the relative links to their mini-guide.
Rat King – sidearm
Mida Multi-Tool - Scout Rifle
Sturm – hand cannon
Please note that this list will be constantly updated, keeping up with the arrival of updates and DLCs in destiny 2 So do not fail to consult it constantly!