Looking for beginner advice on Control? You are in the right place: here is a guide that includes a series of tips and useful things to know before starting to play!
Today we propose one guide with some useful tips for those who are taking their first steps in the new game from Remedy Entertainment: Control. Ours will be a generic guide, but useful for those who need to write down a series of things to know before starting to play. If you are just starting out and want to know more, read on!
Prioritize Launch - Control: What to Know Before You Begin
One of the first things to know before starting your Control adventure is that, right from the start, the game gives us the ability to improve the skills of Jesse. The choice is initially so limited that it's hard to go wrong, but later in the game, there will be many more options and different possibilities to choose from. We advise you only one thing: always give priority toThrowing skill.
Throwing not only allows you to throw objects at your enemies, but it is also much more effective and powerful than the service weapon, especially in many of the situations that Jesse will face early in the game. This already counts as excellent motivation to try to always improve (when possible) the Throwing skill, but if that is not enough to convince you, there is more. Improving Throwing by inflicting much more damage on enemies will get you out of various bad situations, especially when combined with some other enhanced ability.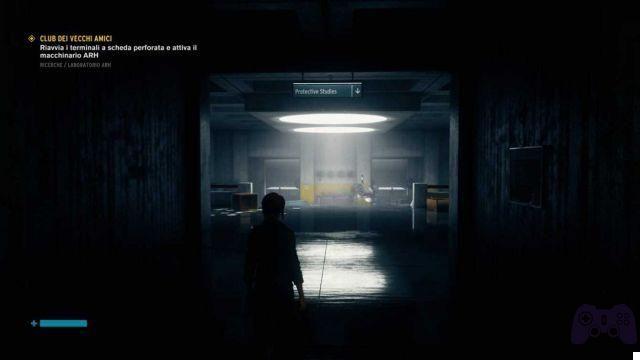 What to do if you get lost - Control: what to know before starting
Another useful question to know and keep in mind is that during Jesse's adventure in the Bureau, there will be many papers and files to find and find. It may seem trivial to say, but don't forget to read them carefully, as they contain lots of useful information about Jesse's story but also clues on what to do or where to go.
Since theOldest House it's huge and at the beginning of our Control adventure we are catapulted into it, it's easy to get lost. If at some point you no longer know where to go, a good idea is to take the lift, especially the lift to the control sector (Control Sector Elevator). If it is not possible for you to return to the Executive Center, find the nearest elevator and look at the buttons: often the solution lies in one of those keys.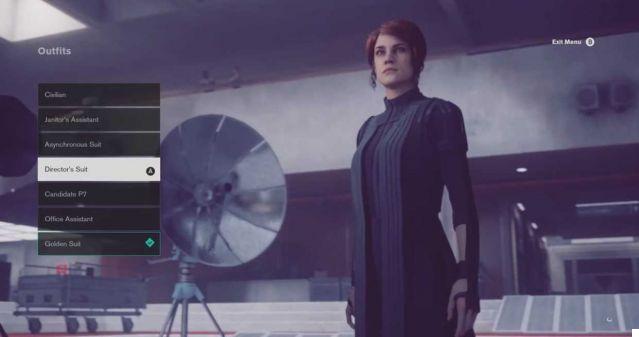 Side missions - Control: what to know before starting
Another important thing to know is that even in Control there will be side missions to discover and to complete if you want to complete the game in its entirety. To discover the various secondary missions, as in any other self-respecting RPG, the ideal is to take some time to explore and discover new mysteries. Not only that, exploring out of the main story is not only interesting, it will also make Jesse more "interesting". By accepting the various secondary missions given to us by the other characters in the game, of course, we will get rewards including, at times, also Skill points.
In order to access the side missions, remember to always talk to everyone, to explore anything even if apparently normal, keeping in mind what I wrote before: Control is not a game like the others.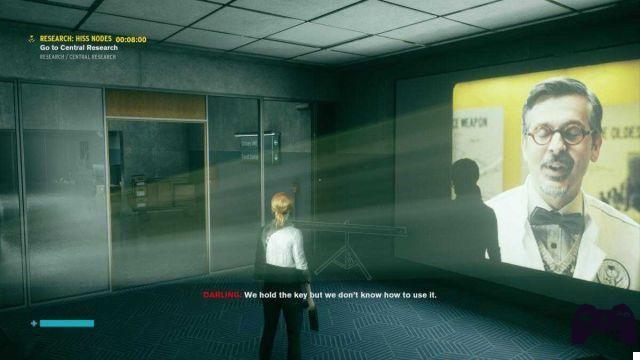 Have fun
Here we are at the end of this guide to the first steps in Control, which we hope has been useful in resolving some doubts. To stay up to date on all the news from the gaming world and more, stay tuned to Holygamerz!
Control: how to unlock all skins
Control: solution to the mirror puzzle