In Call of Duty: Modern Warfare, among the various customizations available for weapons, we have the lucky charms: let's see how to unlock them
How cool is it to personalize everything we have on hand? In Call of Duty: Modern Warfare there are several ways to customize weapons and one of them is to equip the lucky charm but, initially, we won't have any. There are a couple of different ways to get these items in Modern Warfare and this guide will explain how.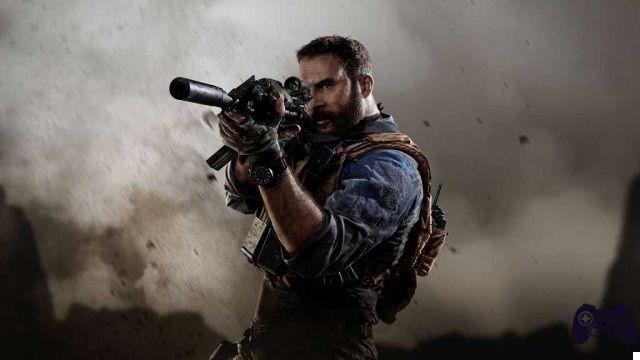 Call of Duty: Modern Warfare, how to get lucky charms
The first way to get lucky charms is to earn them. The latter are among the items that you can get by completing the multiplayer challenges. These challenges can be found in the Barracks of multiplayer menu. Once you have gone to the Barracks menu, view the smultiplayer fide and then move on to missioni. There are numerous missions to tackle, with different objectives in each. After completing the objectives, you will earn rewards in the form of loot. By fulfilling all objectives, you will complete the mission to get a bigger reward and some of these rewards are lucky charms.
also the daily challenges they will be a source of charms in Call of Duty: Modern Warfare, but it will depend on the day and the challenge. Remember to check these challenges periodically to see if they offer such a gift. Missions aren't the only ways to get rewards. The paid package present in the Store (costing € 9,99) will give you an exclusive lucky charm that can be used on all weapons, as well as other items.
Once you have a lucky charm, you can equip it from theGunsmith. Open the Gunsmith menu, go to the "customize" option and select the lucky charm you prefer to equip, selecting the weapon first of all.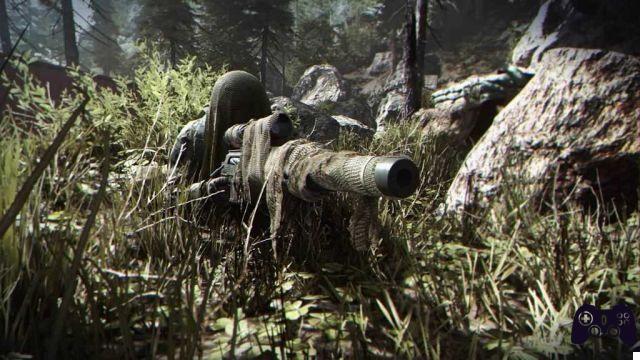 The guide ends here!
This Call of Duty: Modern Warfare guide ends here. We remind you that on our site you can find several guides regarding the latest Infinity Ward effort, such as the one on how to unlock all Operator Skins!