On Borderlands 3, as happened in the predecessors, you can reset the character's abilities to set new ones
As it happened in the previous three chapters, also in Borderlands 3 it is necessary to invest the skill points in a special tree to give your character particular and sought-after skills. Often, as in almost all games in which this mechanic is present, one realizes that an investment made in the past, which seemed interesting and valid, turns out to be absolutely inadequate, perhaps because you are facing a different phase of the game and that particular skill. it is totally ineffective.
If we also add to this that skill points are precious material, which is often earned only with the continuation of the story or the completion of secondary missions, which are not always simple or easy to do, then it becomes crucial to know where to go to invest your own. points. Fortunately, unlike other titles, it is possible in Borderlands 3 to reset the invested skill points to allow the player to try out new ideas and upgrades.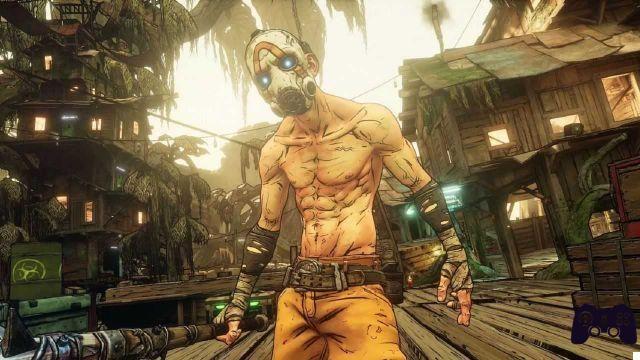 Here's how to reset your skills in Borderlands 3
To reset your skill points in Borderlands 3 you also need a car Quick Change, which you can find here and there on the game map, including an a Sanctuary, where you will often return during your raids. Within that machine you can select the "reset skill" option, known as Respec, at the end of the list of things to do, as shown in the figure. The option is marked with a 'icon with an ingranaggio.
Obviously this operation it is not free, but it will be necessary to spend a certain amount of money to be able to carry it out and achieve our goal. Once this is done you will be able to access your skill tree again and reassign the characteristics you want for your character from scratch. This Borderlands 3 operation you can perform it as many times as you want, as long as you always have the right amount of money to be able to complete the command.
We recommend that you avoid using this operation in the early stages of the game, since the knowledge of skills by a player at the beginning is very marginal and one is not always aware of the potential that certain skills hide at first sight. It is always better to experiment before resetting everything, since this also involves the outlay of money, which could instead be used to buy weapons and other equipment equally useful and necessary to continue in the game.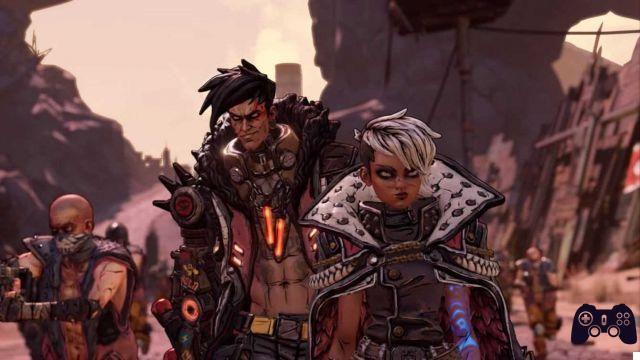 Have fun!
The guide ends here, but you can find many others on our site. not only on the title of Gearbox Software, but also on other video games, old and new. We invite you to take a look if you are in difficulty in some passage or if you really have not understood some mechanics that the title offers. Meanwhile, here are other guides on Borderlands 3.
Borderlands 3: tips and tricks to level up quickly
Borderlands 3: how to beat Shiv
Borderlands 3: how to get new vehicles
Borderlands 3: guide and tricks to get started
Borderlands 3: VIP program guide and SHiFT code list
Borderlands 3: guide to Artifacts

Borderlands 3: how to play local co-op
Borderlands 3: how to find and apply weapon skins
Borderlands 3: guide Meridian Metroplex challenges
Borderlands 3: guide to choosing the character
Borderlands 3: how to unlock class mods