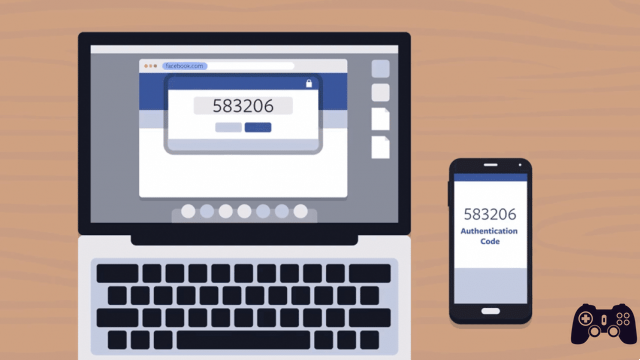 Access to facebook how to manage and protect yourself.
Access to facebook how to manage and protect yourself. Protect your facebook with an access code to prevent anyone from entering it.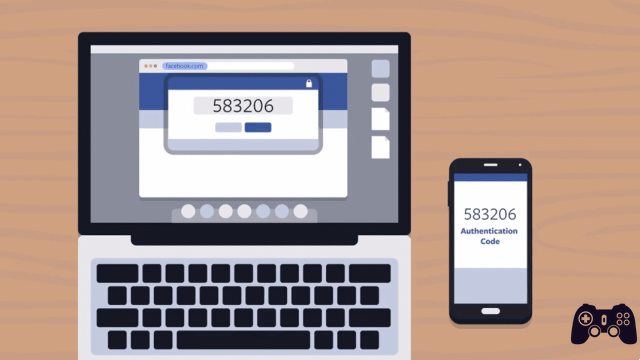 How does the notification of facebook accesses work
The principle is simple: every new device that accesses (or attempts to access) your account is reported via an internal notification to the Facebook account. The system will then send an alert to your e-mail address and, if you indicate your mobile number, it will also be reported to you via SMS. Whenever you recognize a new device that connects you have the option to register it.
How to activate the login notification on Facebook
Access the Facebook Security Settings, click on the tab Access approval, select the type of notifications you want to receive and click on Save.
Confirmation of facebook accesses
What
Unlike notifications, the confirmation of accesses allows us to block all access from unknown devices with a security code. Once a device is saved and recognized, it will no longer be asked for the code.
How to activate the confirmation of Facebook logins
To activate access approval: log in to Security settings Settings > Protection.
Check the section Access approval.
Facebook on smartphone will give you the logins
Security codes are now generated directly on the phone through Facebook Mobile applications.
With our smartphone (Android or iOS) we go to the Access approval section.
Just tap on configure code generator and follow the instructions.
In this way, the application itself will give you the entry confirmation code every time you access Facebook from your computer or other device.
I don't have a smartphone, like I do
Facebook has also thought of all those who do not yet have a smartphone. We have the possibility to pre-generate about ten codes to use one by one (they are numbered) in case of need.
Just print these codes and take them with you, so you can use them when needed. If you are running out, just generate more in the same way. If you lose them and you are afraid that someone has stolen them to access your account, just generate more and the lost ones will no longer be valid.
I want to remove the login confirmation, as I do
To disable logon approval, log in to Security settings.
Uncheck Access approval.