Can't unlock the Inferno character in Soul Calibur VI? In this guide we explain how to do it
While you will be engaged in a game of Soul Calibur VI you will quickly realize that there is a character on the roster that must be unlocked to be used in battle. That's right, we're talking about Inferno. The process of unlocking it isn't overly long, but you might get stuck at some point.
To avoid this in this Soul Calibur VI guide we will explain the procedure to unlock Inferno.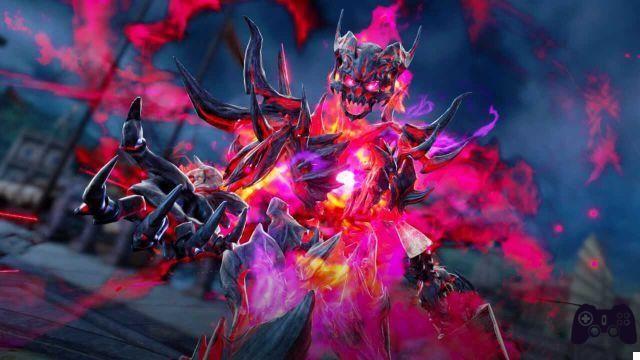 Soul Calibur VI: how to unlock Inferno | Guide
One way to unlock Inferno in Soul Calibur VI is through the Chronicle of Souls (The Chronicle of Souls). The character will unlock after completing Episode 19, which is not exactly a walk in the park. The last battle of the Episode, in fact, is quite long and therefore you will have to use all your skills to come out victorious. Nothing impossible, but know that you will have to keep your concentration high.
In Soul Calibur VI there are two different stories that can be faced and the main story fights are much more difficult than those you will encounter in the Chronicle of Souls. This will certainly be a point in your favor, the important thing is to be careful at the last battle of Episode 19 which, as we said above, will be particularly long.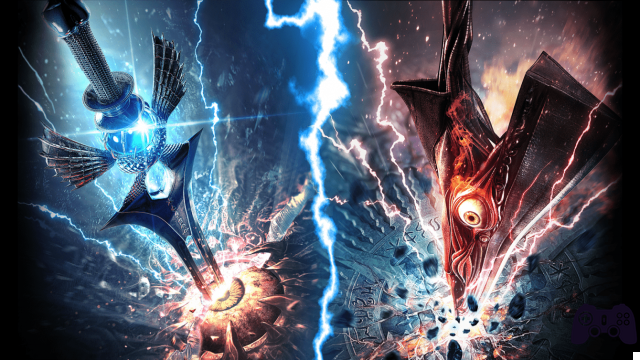 Inferno cannot be used in Soul Calibur VI online battles
After you unlock Inferno in Soul Calibur VI you can use it only in Versus Mode. Typically, when unlocking characters, they can be used in multiple modes, but this time Bandai Namco has chosen differently. This choice could be given by the fact that the move set of the character in question is quite unusual and very different from that of the other fighters.
Recall that, after unlocking it, you can use the character against the game's AI and also in local multiplayer with your friends, but you will not be able to choose it for online multiplayer games.
At the moment it appears that Hell is the only unlockable character in Soul Calibur VI, as the other fighters are already available within the roster from the very first start of the game. The only characters that cannot be selected are those that will be introduced with a paid DLC.
Finally, we remind you that after unlocking Inferno, his profile will become available inside the Museum, just like for all the other characters.