In Sekiro: Shadows Die Twice there are 3 Ninjutsu techniques that will allow you to perform special moves once you have killed an enemy behind, but let's see together how to find all three in this guide!
Sekiro: Shadows Die Twice is defined by many as the most difficult videogame of From Software, the same developers as Bloodborne and of the "Souls"Which paved the way for the subsequent" souls-like ", creating a new videogame genre.
Among the many innovations relating to gameplay there are certainly the techniques ninjutsu: special moves that are activated once an enemy is killed behind, and are really very useful. There are three in the game and in this guide we will see how and where to find them, so let's move on right away!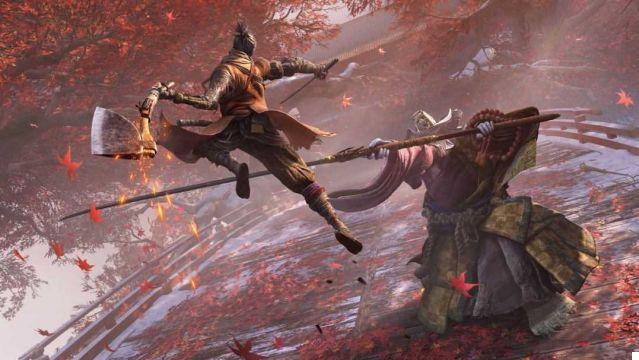 Sekiro: Shadows Die Twice where to find all Ninjutsu | Guide
Let's start by saying that all three Ninjutsu are real equipable and, although two are obtainable through the main Bosses, one of them can be obtained through an optional Boss, so watch out! In addition, obtaining all techniques will unlock the "All Ninjutsu Techniques" trophy essential, therefore, to those looking for platinum or 100% completion. Let's start now with the real guide!
Ninjutsu 1 - Sekiro: where to find all Ninjutsu | Guide
You will get this Ninjutsu as the story progresses, by defeating Genichiro on Castle of Ashina, so you can't miss it. The technique in question will allow you to raise a thick smoke barrier once you have carried out an execution, so as not to alarm the surrounding enemies and remain in the shadows. This move will require 6 spirit emblems to use.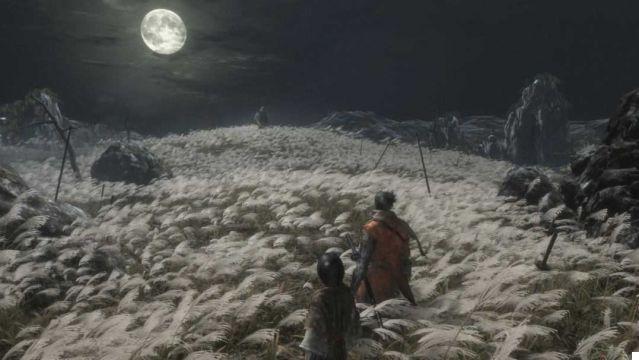 Ninjutsu 2 - Sekiro: where to find all Ninjutsu | Guide
Even this Ninjutsu technique will be compulsorily obtained with the progress in history, more precisely on the Mount Kongo. To obtain this technique it will be sufficient, therefore, to kill the Monkeys of the Temple, in the room of the Senpou Temple And that's it. The move in question is very particular since, performing an execution from behind, it will allow you to take control of the enemies, making them your allies.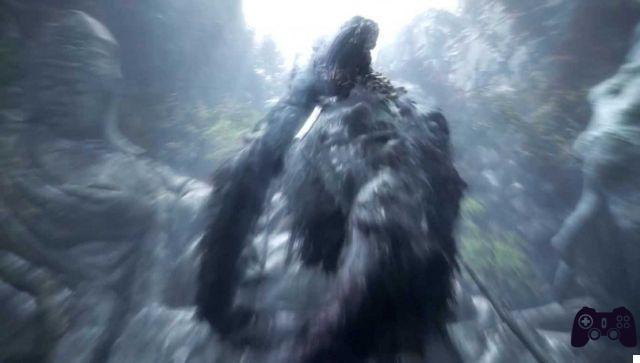 Ninjutsu 3 - Sekiro: where to find all Ninjutsu | Guide
This is the only optional Ninjutsu and is the most difficult to obtain. First you have to defeat the boss "Guardian Monkey"In the lower part of La Forra. Starting from the idol in the Velle Bodhisattva, you will have to go down to the area full of poison below, follow the path keeping the right up to a Great Snake which will block your passage, but you will not have to approach it. What you have to do is proceed to the left side and perform Ninjutsu 2 on a frightened monkey so that it runs towards the snake which, attracted by the monkey, will not run and you can pass.
After you pass the snake you will find yourself in the depth of Ashina, where you will face a mini-boss and, once beaten, advancing, you will have to face the "Immortal Guardian Monkey". Once killed, it will bring another monkey with less health and, if both are killed, in addition to Ninjutsu number 3 you will get two trophies! This move allows you to wet the sword with the enemy's blood, in order to extend your range of action with the sword.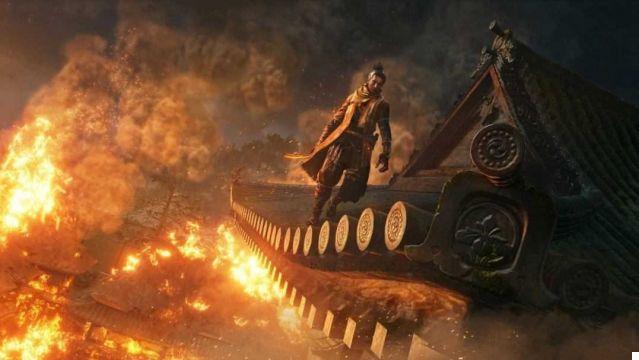 Sekiro: Shadows Die Twice where to find all Ninjutsu | Guide
This guide on Sekiro: Shadows Die Twice ends here, was it useful to you? Also we invite you to read this article to know the 15 things to know before starting.
For other guides on Sekiro and many other videogames, keep following Holygamerz.
Guide to the Hirata Estate
Where to find Rosary beads
Better fighting strategies
How to gain experience fast
How to earn Sen credits and experience fast
How to cure Dragon's sickness
Like swimming underwater
Where to find Pumpkin Seeds
Where to find all fragments of the Mask of the Dancing Dragon
Where to find the Carpe del Tesoro
Where to find materials for Crafting
How to unlock all endings
The best skills
How to defeat all the bosses