As you well know in this month, and until the middle of the next, it is possible to catch Ho-Oh the Legendary Pokémon in Pokémon GO. Obviously it is a far from simple undertaking!
That's why I decided to give you some advice on where to find the Legendary Pokémon and how to deal with this battle.
For a few days the news has leaked that communicates the possibility of capture Ho-Oh the Legendary Pokémon. If you want some details, I invite you to read our article: Pokémon GO: the legendary Capable Ho-Oh. Since the excitement will be high but the capture will not be easy, I decided to help Pokémon trainers in this arduous task.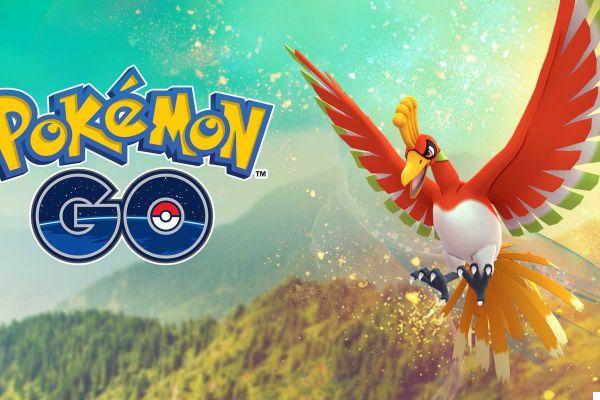 Where to find and how to catch Ho-Oh in Pokémon GO
The first thing to do to catch a Pokémon is obviously to find it! So know that in all likelihood the hardest part will be this. The Legendary Pokémon Ho-Oh it is notoriously of the "fire-flying" type so it will be easier to find it in hot areas, such as beaches and the like. Since Pokémon GO uses a geo-location system. However, it remains a difficult task to find this Pokémon that has a Capture-Rate of only 3%.
It will also not be a completely random meeting, but it will be necessary create the right situation. Without following these steps you will in no way be given the opportunity to start the fight.
Here's how to start the battle to capture Ho-Oh
To start a fight and try to capture Ho-Oh you will have to follow these steps: the first is start a "Raid Battle Boss" e defeat Ho-Oh during the fight.
In order to start this specific battle you will have to head near a gym, possibly in a warm place as mentioned above. The gym must have been conquered by a Pokémon Boss and only in this case you will be able to participate in the affected fight.
As we well know the "Raid Battle"Have a difficulty level ranging from 1 to 5 stars. It is generally very difficult to win these solo fights, so another useful tip is to form a strong enough attack team. Obviously the level of challenge for defeating and capturing Ho-Oh is max level (5 stars).
To participate in the "Raid" battles you can choose to wander around the gyms, or look for those with a battle of that kind starting shortly thereafter. Or you can use Raid-Pass, obtainable for free at some gyms or purchased in the game shop.
Once the egg hatches the battle will begin and the only way to capture Ho-Oh it will be that of defeat him in a duel!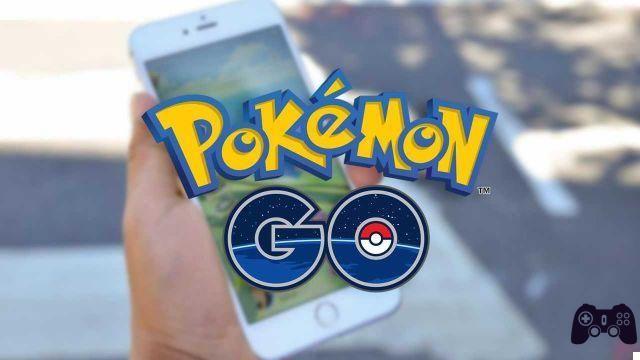 Here are some other useful tips for catching Ho-Oh
To beat an enemy you must first know him! We already mentioned that Ho-Oh is a "fire-flying", So study your strategy well based on this.
Also, I'm sure it will be useful to have some data on this Legendary Pokémon:
Maximum HP: 3889
Attack: 239
Defense: 274
Stamina: 193
Weight: 199.00 kg
Height: 3.81 meters
I hope this guide could help you in capture of Ho-Oh, one of the most beautiful Legendary Pokémon ever. If you have any further advice to give to your "fellow coaches" or if you want to share your catch, I invite you to use the comment box.
We conclude with the usual: Gotta catch 'em all!