In this guide on Marvel's Avengers we will see which missions make up the main campaign of the game, and what remains to be done once completed
From today is finally available Marvel's Avengers, the action-adventure dedicated to Marvel superheroes published by Square Enix. For the first time since 2005, Crystal Dynamics developers have dedicated themselves to a game outside the Tomb Raider series, and also considering the enormous importance of the names of Marvel and Avengers, the expectations are certainly high.
A question that many may ask is about the duration of the game campaign, given that the individual missions are quite long. In this guide we will therefore see how many and which missions make up the Marvel's Avengers campaign, and what can be done after completing it.
How long does Marvel's Avengers actually last?
Although the title might seem like a successor to Marvel's Spiderman from two years ago, the type of game is actually quite different. In addition to a single-player campaign, Marvel's Avengers makes its strong point the component multiplayer, which will allow us to play new missions and plot sequences with friends.
The single player campaign can be completed in around 15 hours, but thanks to multiplayer, the game could offer you many more hours of entertainment. Several new heroes will also be added after the release, so the longevity of the stock could increase even more.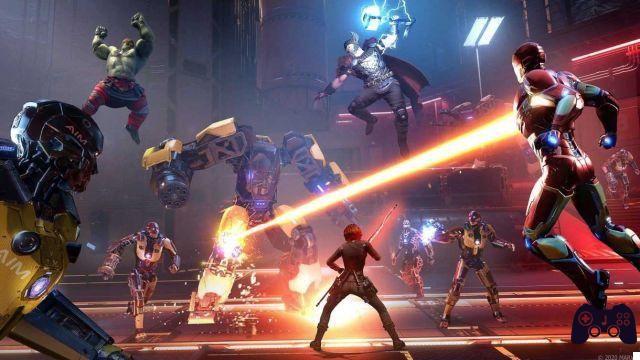 Singleplayer Campaign - Marvel's Avengers: Mission List
The story will see us take on the role of Kamala Khan, aka Ms. Marvel, in an attempt to reunite the Avengers after the A-Day disaster. In total the missions of Marvel's Avengers in single player are 19:
I want to be an Avenger!
The light that failed
New normal
The way back
To find Olympia
Missing links
Visit at home
Armor hunting
Alone against AIM
Dogs of war
Evasion
Who does it for himself
Avenger once ...
Agony and the anthill
Rocket Man
Starktech Outfits
Test 1 ... 2 ... 3 ...
Destruction on Manhattan
With the strength of the mind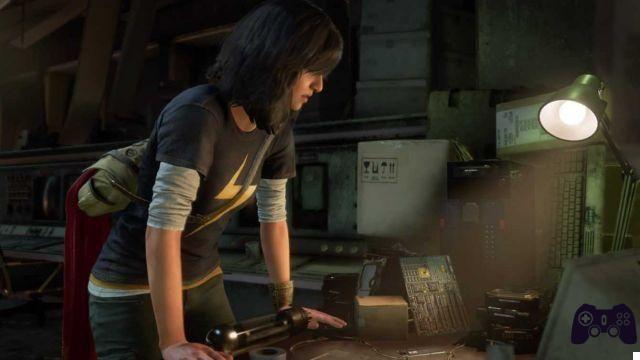 Avengers Initiative and Multiplayer - Marvel's Avengers: Mission List
Once the campaign is complete, as already written, the game is far from over. The story continues in the multiplayer component, called Avenger's Initiative. Here we will be able to play, even with friends, completely new missions, with new story sequences and quest lines. Marvel's Avengers multiplayer also features missions without too much plot and more useful for accumulating items: HARM Challenges and War Zone Combat.
Several new heroes will also arrive in the future, with related missions and subplots. Kate Bishop will arrive first in October, followed by Hawkeye in November. Black Panther is expected to arrive later, and we know for sure that Spider-Man will arrive next year, too. exclusively for the PS4 and PS5 versions.
Avengers, unite!
We hope you found this Marvel's Avengers mission guide useful! We remind you that the game is available from now on PC, PS4, and Xbox One. It will later also be released for Google Stadia, PS5, and Xbox Series X.
For other guides, news, reviews and specials on the gaming world, go to the dedicated section on our site!