Do you want to start playing the title on everyone's lips of this period? Here's how you can install Among Us on PC for free!
The success of Among Us is unstoppable and continues to grow inexorably in the last months. Many of you have probably heard of it recently, yet the game has been available since 2018. The game is available both on PC and in mobile version, on Android and iOS. Our guide will be devoted to how you can install Among Us for free on your PC.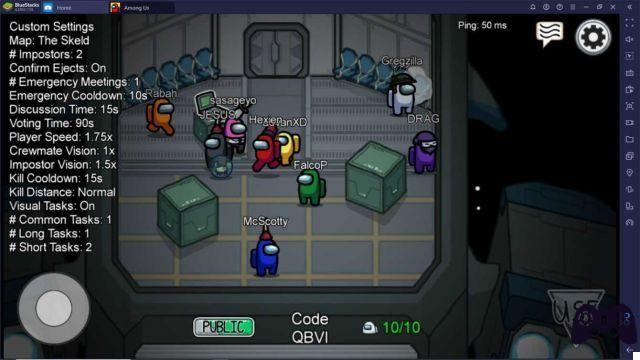 What is Among Us?
For those unfamiliar with it, Among Us is a title developed by Innersloth in 2018. It is a Lupus in Fabula in videogame sauce. Players are in a broken-down spaceship and will have to perform certain tasks (called tasks) to continue their journey. Unfortunately, however, within the crew one or more impostors are hiding, who have the goal of taking out everyone.
Among Us si svolge in two stages: the one in which the tasks and the discussion phase are completed, in which a suspected impostor is voted to be eliminated. If you need to know the rules of the game in detail, we refer you to our dedicated guide, which also contains some useful tips to win. The game is available on mobile completely free, while on PC you can buy it on Steam for € 5. However, there is a little trick to install Among Us on PC for free, that's how.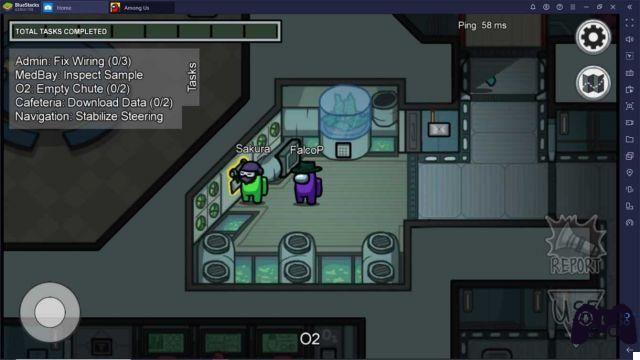 MEmu comes to our rescue - How you can install Among US on PC for free
We are not talking about piracy of course, but about install an Android emulator on your PC. The use of emulators is always a rather extreme practice, but in this case we are simulating the operating system of any Android smartphone on the PC to use a free app. As we will see later, at that point we could easily connect to Google services and install the application directly from the official Store.
In this way we will be able to install the mobile version of Among Us on PC for free. Useful for those who prefer a comfortable monitor rather than a smartphone screen. To install MEmu just visit the official website of the emulator and download the latest version available. Once downloaded, click on "Install Now" and deny the offer of the third party service.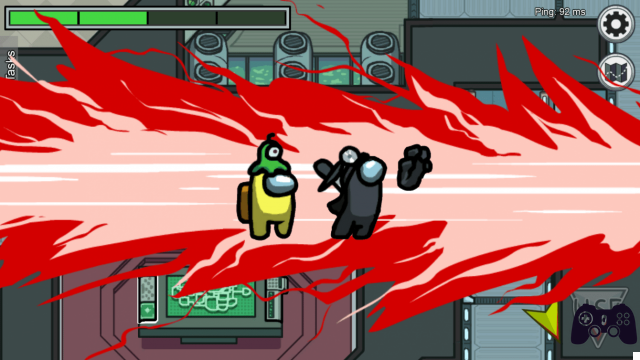 App installation - How you can install Among US on PC for free
At this point, starting MEmu you will find yourself in front of a screen similar to that of any Android smartphone. You have two possible options at this point. The first is to connect to the Play Store and download Among Us from there. Just connect to Google services with the account you probably already have for any of the giant's services. Alternatively, you can visit the game's official website and download the apk, then install it on MEmu.
Finally, we recommend that you visit the emulator settings to set the settings you prefer. Your PC is probably more powerful than your smartphone and Among Us it is not particularly resource intensive. Feel free to have fun increasing the resolution or, if you are more accustomed to settings, decide how much RAM to dedicate to your emulator. Feel free to experiment with the combination that you find most comfortable for your needs.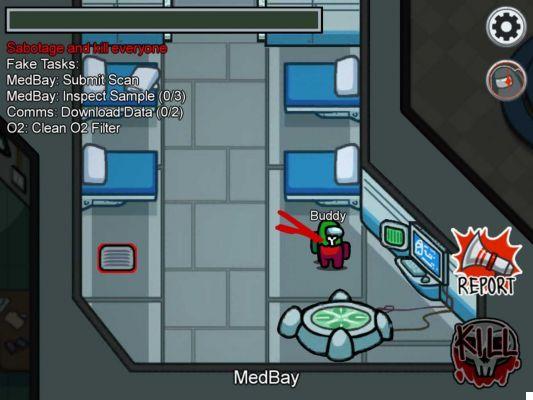 Start playing!
This concludes our guide on how to install Among Us for free on PC. We remind you that this is in no way a question of piracy or an illegal practice. Simply in this way you can use the free mobile version on your PC monitor, to play more comfortably or maybe through the use of external programs such as voice chat. On the pages of our site you can find other useful guides on Among Us such as the one with all the tricks to play as an imposter. So continue to follow us on the pages of Holygamerz for other guides and for all the news from the world of video games and more!
Frequently asked questions and answers
Through the Among Us page on itch.
io you will find the option to download the game for computer and Android.
Once you click on "Download Now" a window will open asking if you want to download the Windows version or the Android version.
6 jul two thousand twenty-one
12.
16s - Download latest version [January 2021] Among Us for computer is not free, in contrast to the iOS and Android versions.

Compilation of frequently asked questions that our users have sent us and that our experts have answered.