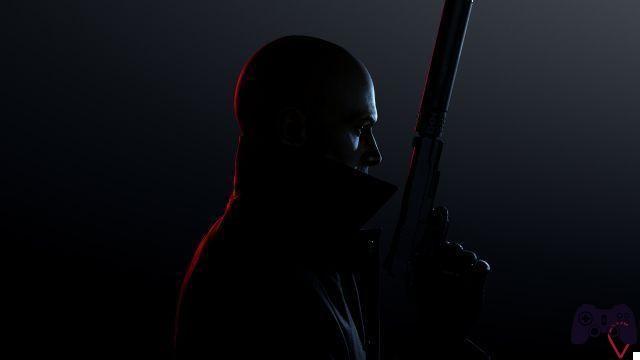 Hitman 3, new title developed by the software house IO Interactive published on January 20, 2021 for PlayStation 5, PlayStation 4, Xbox Series X / S, Xbox One, PC e Google Stadia (find our review at the following link) has a lot of activities to complete. Specifically, we want to deepen today all the missions of the opera, which will allow you to complete the experience in its entirety - and possibly even to obtain the trophy of Platinum. The latest effort dedicated to Agent 47, however, contains a lot of content and achieving perfection in each section of this product could be a particularly long-lasting challenge.
These missions can be in some cases not very intuitive to complete, so we have compiled specific guides that will help you accomplish each of the objectives with Agent 47. The aforementioned objectives require some rather elaborate processes in some cases, which given the possibilities that the game offers could really give you a hard time, especially if you do not know in particular each of the maps that you will find yourself on. Not to worry though, we have compiled a list in order with each of the basic steps that you will have to do to complete each of the objectives in the individual places without wasting too much time.
Before leaving you to guide, we remind you that in the following text you could read some major or minor spoilers related to Hitman 3, regarding various playful sections and different details on the story created by IO Interactive. We therefore advise you to proceed with caution before completing the game's campaign in its entirety.
Through the following links you will be able to access our complete articles, divided for each of the main missions of Hitman 3. Also remember that you can find all the news about the game and in our dedicated tab, here is the link to access it.
Dubai Missions Guide
Chongqing Missions Guide
Guide to Mendoza Missions
Dartmoor mission guide
Guide to the missions of the Carpathian Mountains