In this guide we will explain how to change characters in GTA V both online and in single player
That of GTA is one of the video game series most famous in the world and now has countless fans around the world. GTA V is the last chapter published by Rockstar and today has sold over 100.000 copies, achieving resounding success.
One of the coolest features in Grand Theft Auto V is the ability to change characters at any time. However, some people may have difficulty doing this and for this reason we have decided to write this guide, in which we will explain how to change characters in GTA V both online and in single player.
Our protagonists
During the GTA V campaign you will be able to control three protagonists: Michael De Santa, Franklin Clinton e Trevor Philips. Michael is a former bank robber who is now out of the loop, Franklin is a car thief in search of success and Trevor instead is a madman who is dedicated to the production and sale of amphetamines. To be able to change from one character to another, however, you will first have to advance in the history of GTA V, since not all three will be available from the start. In addition you can also select a fourth character, which is our avatar from GTA Online, but we'll talk about that later.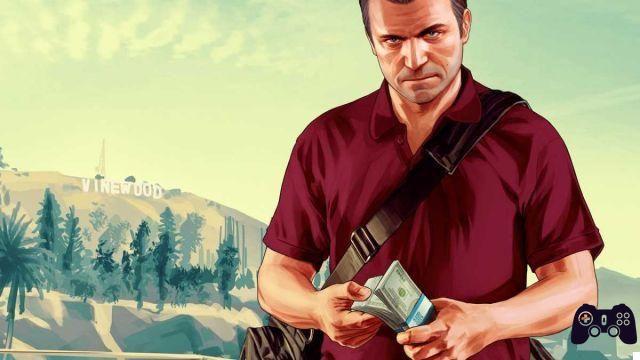 Changing characters in single player - GTA V: how to change characters
To change characters in GTA V in single player, all you have to do is press a simple key combination. If you are on PC you will have hold down the left Alt button and move the mouse in the direction of the character you want to use, while if you are on console you will simply have to hold down the arrow and then select the character with the right analog. By moving the lever to the left you can choose Michael, Trevor to the right and Franklin up.
But know that in certain circumstances you will not be free to choose the character you want. To understand who you can use, all you have to do is observe the icons of the characters. If the icon is transparent it means that the character is unusable, if it is illuminated by rossor does it mean that he is injured, while if flashes white it means that you will have to specifically choose that character.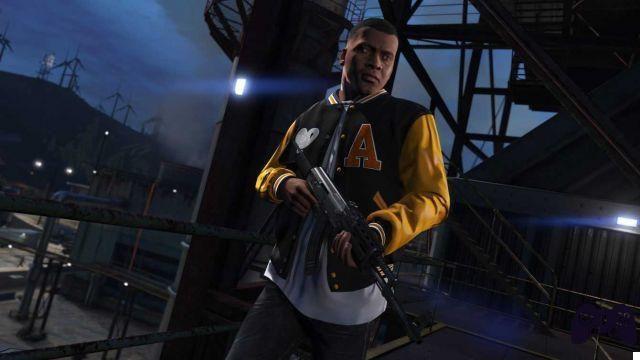 Change Character Online - GTA V: How to Change Character
If you want to change characters in GTA V online instead the procedure will be almost the same. The key combination to press is always the same, but this time you will have to aim down. However, we remind you that to switch to your GTA Online character you must be connected to the internet and have created your avatar first.
As with the other three protagonists, you can switch to your personal avatar whenever you want but in this way you will leave your game and enter a GTA Online session. Conversely, if you are playing online and select one of the other 3 characters you will be kicked out of the session and you will return to your single player game.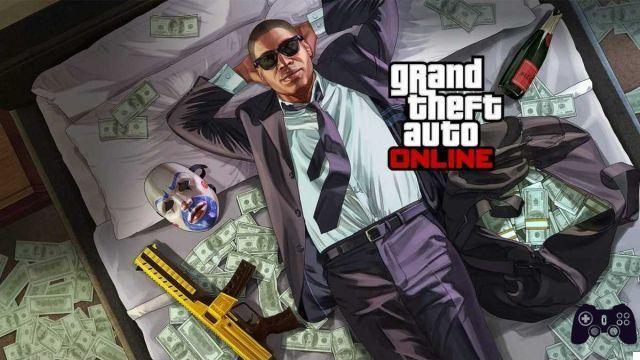 Questo è tutto
Here ends our guide on how to change characters in GTA V. Now you just have to go and explore the vast world of the game using the PC of your choice. In case you are also interested in other articles on GTA V we recommend you take a look at the other guides on our site, such as the one sui tricks or on how to make money.
GTA V è available now on PC, PS3, PS4, Xbox 360 and Xbox One. If you are interested in staying up to date with all the news on the world of video games and much more, then continue to follow us here on Holygamerz.