In our short guide, we will explain how to get the new skin of Loki, the God of Deception, which will arrive in July in Fortnite, the hugely popular title of Epic Games
Fortnite is certainly one of (if not "the") phenomena of the moment. The latest update, Patch 17, brought season 7 and tons of new content with it. We recently talked to you about how to complete the various challenges of week 4, the next one, in a specific guide that you can find by clicking here. Today, however, we are talking about something purely aesthetic, but no less interesting for all those who are passionate about the title of Epic Games. Following the list of many other Marvel characters who have entered Fortnite, Loki joins the party in July, and now we explain how to get the skin of the God of Deception.
Subscribe to report!
Loki had already been announced with a loading screen in May and was recently confirmed to be added in July. Fortnite Crew subscribers will be able to get it for the duration of the month and, logically, it will land in the game next Wednesday 30 June, at 2 local time. Fortnite Crew membership costs 11.99 €, billed monthly until canceled. Subscribing will grant you special items, a decent monthly amount of V-Bucks and the full battle pass for the current season.
From Asgard to Fortnite - Fortnite: how to get the Loki skin
From Asgard to the island of Fortnite, Loki, son of Laufey, is obviously inspired by the Avengers of Marvels Studios. The package includes the Loki son of Laufey costume, its classic accessory (ie Loki's Cloak decorative back), Wand of Destiny, Loki's Scepter Pickaxe, Chitauri Carro hang glider and Loki's Welcome loading screen. For the occasion, Epic Games has also released a colorful trailer that we leave you right here above. In the meantime, we proceed quickly and see how to get this beautiful Loki skin by playing Fortnite.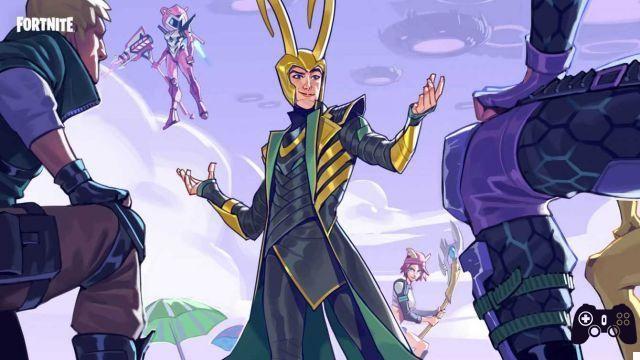 So how to do it? - Fortnite: how to get the Loki skin
How to get Loki in Fortnite during July? Very simple, you just need to be a member of the Fortnite Crew and log in. This way, you will find yourself the God of Deception right in your locker. If you have any problems, the reasons could be many and very simple to fix. First of all, make sure you are playing on the device in which the membership is active, also because once you have redeemed the skin on this device you can use it on all the others. Additionally, also make sure that the Fortnite Crew subscription is still active.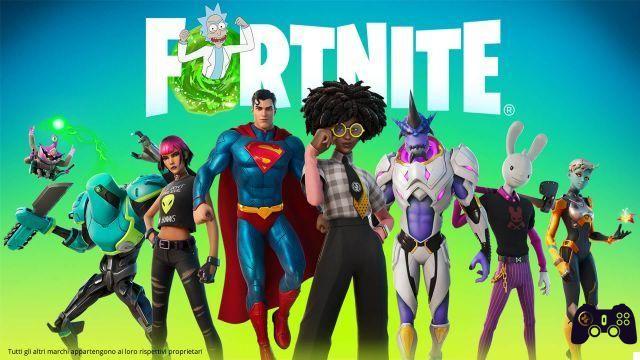 Have fun!
And here ends our very short guide on how to get Loki in Fortnite in the month of July. We remind you that you can play the Epic Games title on virtually any available platform, PC, PS4, PS5, Xbox One, Xbox Series X | S, Nintendo Switch and mobile systems. What do you think of this phenomenon? Write it to us below in the comments, we will continue to keep you updated with all the news, guides and reviews on videogame and tech! And if you are interested in game keys at affordable prices, we recommend that you take a look at the InstantGaming catalog!