Let's find out in this new guide how to get the most iconic moves of Dragon Ball Z: Kakarot, the Super Energy Attacks
Dragon Ball has always stood out for the powerful characters present within the saga. The Z series in particular has taken the series to a whole other level of power, distinguished by the large presence of Ki-based attacks. In Dragon Ball Z: Kakarot are present and are the most spectacular attacks in the game, we are talking about Super Attacks. In this guide we will find out how to get all the Super Attacks in the CyberConnect2 game.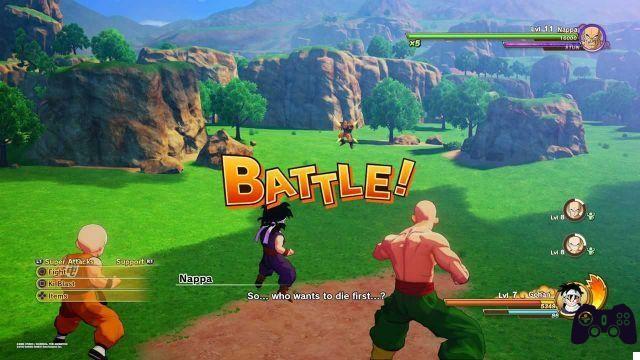 Kamehameha at will
Dragon Ball Z: Kakarot differs from other videogame productions dedicated to the Goku saga for its RPG component. This means that the characters will have a level and by increasing it we will have the opportunity to become stronger and stronger. By increasing the level we will be able to get other Super Attacks than the ones we already have. In fact the characters we will use they will not immediately have all four usable Super Attack slots.
It will be up to the player to power up Goku and his companions in order to then be able to use attacks such as Kamehameha, Junior's Special Cannon or Vegeta's Final Lightning. Each Super Attack consumes a fair amount of Ki (the blue bar at the bottom right in the photo above). If you need some advice to load the Ki bar in the most efficient way, we recommend this guide.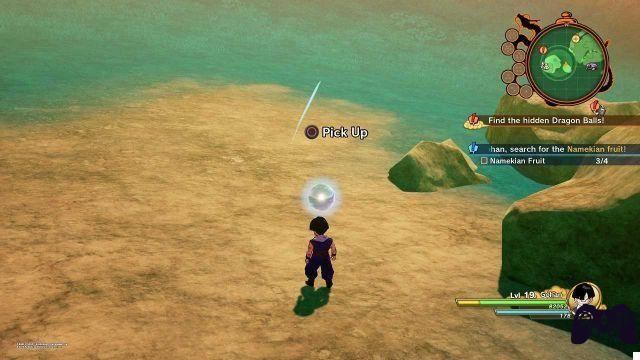 Make good use of D - Dragon Ball Z: Kakarot medals, how to get Super Attacks
As previously mentioned, the characters we are going to use will not have all four Super Attacks slots full right away. You will need to fill them as we progress through the game. To fill the Super Attack slots you will need to use the medals D.
The D medals are those spheres you see in the photo above. To find out in detail how D medals are collected, click on this link. This way you can unlock the slots for Super Attacks. Be careful because sometimes it will be necessary reach a certain level in the skill tree characters in order to have access to certain moves.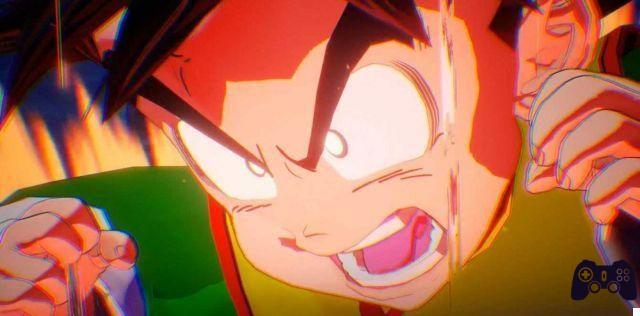 Training is the basis of everything - Dragon Ball Z: Kakarot, how to get Super Attacks
Instead, to actually learn new Super Energy Attacks to use you will have to find the Training Areas. These special areas are scattered throughout the game map. Then carefully explore the game map, perhaps you will find a Training Zone nearby.
Another way to search for these places is to use the character's Ki, by holding the L1 button on PS4 (alternatively LB on Xbox pad) they will be highlighted on the map. Once found interact with it and you can learn a Super Attack for the character you are currently using.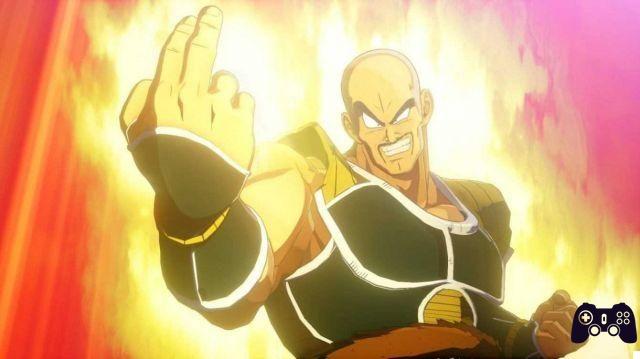 A wave of energy will be released
We hope this guide has been useful to you. Take advantage of the exploration of the game world with these tips in mind and you will be able to use them in a short time the most iconic and spectacular moves of Dragon Ball Z: Kakarot!
If you want to stay up to date on all the news from the videogame world and not only keep following us on Holygamerz. In order not to miss even one of our articles, don't forget to follow us on our social networks Facebook and Instagram to have a 360 degree coverage on the world of video games. You will also find new interesting videos on the Youtube channel on video games, technology and much more!