Are you struggling with the new Remedy game and do not know how to unlock the closed doors that you find in front of you? Here's how to find all the Security Keys inside Control!
In Control you will find yourself in front of some secret doors that need access keys with a very specific security level. These keys can be found within the game, like any other item, and they vary from the 1 level to the 6 level. In this guide, we will explain how you can find the keys to each level and help you progress your adventure. Let's begin!
1 to 3 - Control: how to find the Security Keys
As I anticipated above, the Security Keys necessary to unlock the doors can go from level 1 to 6. Some are quite easy to find, for example by talking to a NPC, but others must be carefully sought. But fear not: we are here to help you find them all!
Level 1 Security Key: The first Key can easily be found during the Unknown Caller quest, which features several steps. Once we reach the communications department and find the corpse of an FBC agent, we will be able to take his key to access the doors whose security level is 1.
Level 2 security key: the second key will be given to you as soon as you speak to the attendant in the maintenance area. To do this, you will first have to find your way to the maintenance area and then to the office, where you will meet the attendant.
Level 3 security key: You will be able to find the third key as soon as you return to the Council Room, exiting the Maintenance Area. In this room, you will need to speak to Pope, who will give you the Key. The Level 3 Key will allow you to unlock several doors and is a great tool for progressing through the game.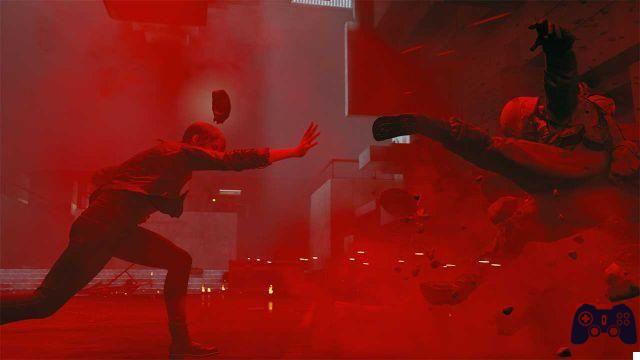 We proceed from 4 to 6 - Control: how to find the Security Keys
Let's proceed with the methods to find all the security keys ranging from level 4 to level 6:
Level 4 security key: in the Research section of the Oldest House, you will find the Punchcard Puzzle which will introduce you to a new character: Marshall. Speaking to us, Marshall will give you a mission at the end of which he will give you the Security Key.
Level 5 security key: in the Maintenance section, try to reach Darling's laboratory. Once inside, the Level 5 Security Key a will be on the office desk.
Level 6 security key: the last Key will be given to you by Dylan the first time you speak to him. This key allows Jesse to enter all gates on the map.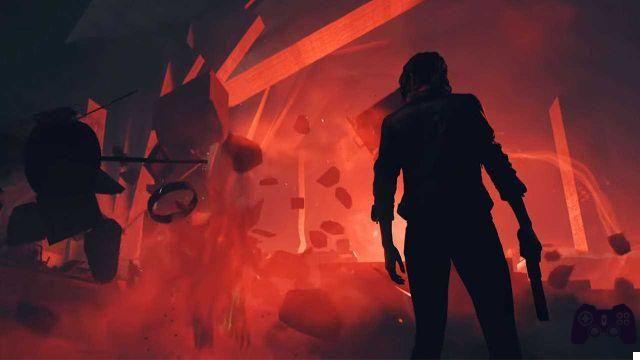 Conclusion
Our guide ends here, what do you think of the Remedy house title? Are you playing with it? Please let us know by taking advantage of the comments section. We hope this guide was useful to you, and if you are interested, here is a list of all the other Control guides currently available on our site Holygamerz.com:
How to activate the HRA machine with cards
What to know before starting
Solution to the mirror puzzle
How to unlock all skins