Activision has finally released its brand new Call of Duty: Mobile shooter and in this guide we will introduce the classes present in the title
Call of Duty has finally arrived on mobile with Call of Duty: Mobile, the brand new title in the series. This game is not a simple spinoff, but Activision considers it as a real triple A title for mobile. All this consideration by the company is reflected in a very high number of contents and events, which have nothing to envy to the console chapters.
The competition comes to mobile
The titles in the Call of Duty franchise have always been highly rated competitive and this chapter is no exception. In FPS of this type, the player's aim and reflexes are a key element to be able to get the better of the opponents, but we must also take into account other factors. Throwing headlong into the fray without a valid strategy and brandishing the first shotgun that comes within range, will not lead to good results. Call of Duty: Mobile presents 6 classes, able to adapt to any style of play and in this guide we will talk about each of them in detail.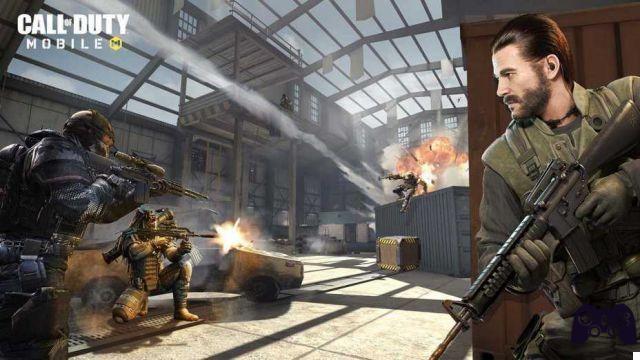 Always One Step Ahead of the Enemy - Call of Duty Mobile: Class Guide
Lo Scout is a very versatile class that will allow you to track down opponents easily. This specialization will allow you to see the footsteps of the enemies for a longer duration and well highlighted, so you can follow them with ease. The class will also have a sensor dart, able to show the position of all players who are nearby. The Scout is a class suitable for all those who want to always have the situation under control, but also for the most aggressive players who always seek combat and never give up their prey.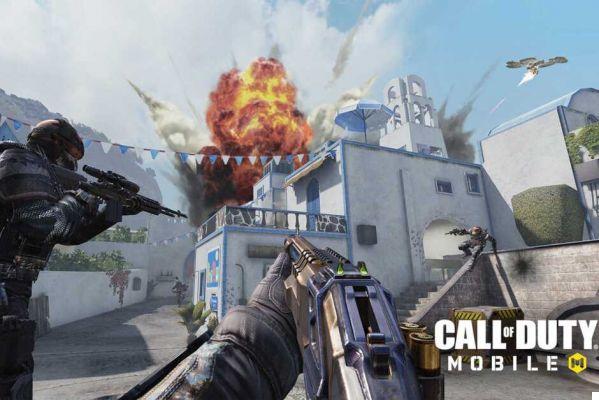 Supporting companions - Call of Duty Mobile: class guide
Every team needs someone to fix them after a tough shooting and that someone is just the Medical. This class is equipped with a portable medical station, able to regenerate the life points of all companions who are in range of the instrument. Another Medic skill is that of revive landed comrades 25% faster, a great bonus for saving allies in combat. If you always put the life of your friends first and prefer to stay in the back, this is the class for you.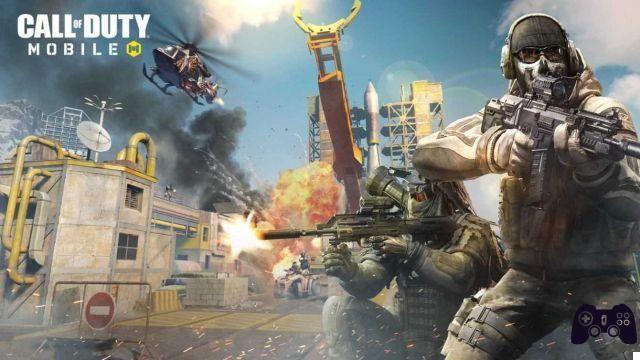 An alternative approach - Call of Duty Mobile: class guide
Il clown is undoubtedly the most particular class of this Call of Duty, since it is mainly based on exploiting the undead. Yes, even in this chapter of the series there are the much loved ones zombies and the Clown will be their spokesperson on the battlefield. The main tool of this specialization is a toy bomb, which when launched, will summon a horde of walking corpses which will attack any nearby enemy. Moreover, given your affinity with the afterlife, enemy zombies will have to get 15 meters closer to you before they notice you. As strange as it may be, this class is very useful when you want to encircle an enemy who may be holed up in an advantageous position and can also be useful if you have problems facing the undead enemies.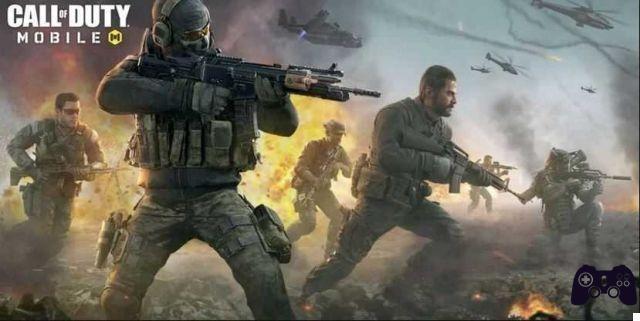 The tank par excellence - Call of Duty Mobile: class guide
Each team multiplayer title of this type cannot fail to have a tank among its classes, and in Call of Duty: Mobile this role is entrusted to the Defender. If you like to always be the last soldier standing during battle, as well as the pillar on which the entire team stands, this is the class for you. The Defender has one at his disposal transformable shield which can be placed anywhere he wants and has one 20% increased resistance against all types of damage excluding bullets.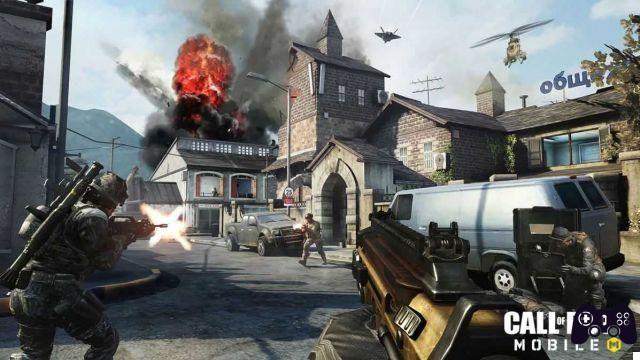 Power to the Machines - Call of Duty Mobile: Class Guide
Il Mechanical is a very interesting class that uses technology to get the better of the enemy. By choosing this role you will have a EMP drone capable of causing disturbance to enemies and also improved vision. A peculiarity of this class is that of being able to make all vehicles in a radius of 80 meters hostile to enemies, giving your team a significant advantage. This class is suitable for all those who prefer to use heavy vehicles to control the battlefield and cause inconvenience to enemies.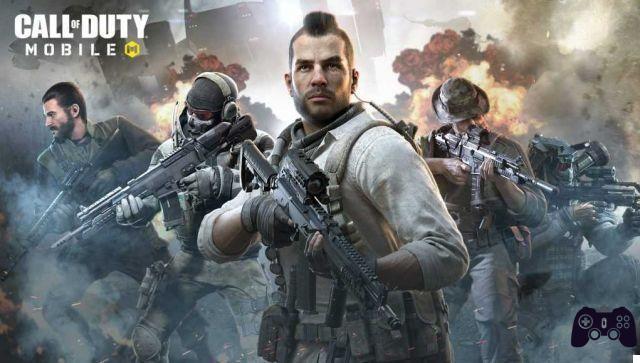 Move Stealth - Call of Duty Mobile: Class Guide
The last available class is that of Ninja, a role based on stealth and agility. The Ninja has a grappling hook, vital to reach high positions quickly, and is also capable of move silently, so as not to alert the enemies. To some, these skills may seem of little use compared to those of other classes, but in a game where positioning and audio are so important, the Ninja provides a considerable tactical advantage. This class is suitable for those who love to move in the shadows and sneak out the enemy, but also for those who prefer to keep their opponents at gunpoint from an elevated position.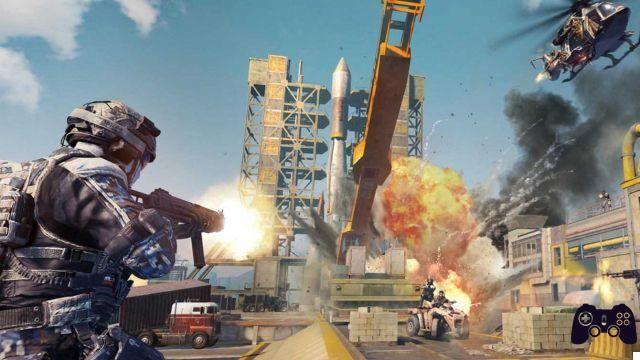 Train constantly
Call of Duty: Mobile is a very difficult title and being able to win games will not be easy, especially at the beginning. With this guide we have introduced the base classes of the title, ma there are still many aspects to consider. A good way to get an overview of the rest of the game's elements is to also follow the other guides on our site, which will give you useful tips and tricks on how to get started. However, it must be borne in mind that, in securities of this type, the most effective way to improve is to play.
If you want to be the best, you will have to gain experience on the pitch, but don't be discouraged if you happen to lose a few games at the beginning, because over time, you will surely be able to learn from your mistakes and make your opponents taste theirs. same medicine.
If this guide was useful to you and you are interested in staying up to date with all the news of the title and much more, continue to follow us here on Holygamerz.