Find out in this guide for Call of Duty: Black Ops Cold War the list with all the main and secondary missions that can be faced in the game.
The Black Ops series has always been known for its compelling stories, often judged to be among the best of the entire series. However, the last chapter released in 2018 only had multiplayer, leaving everyone who was looking for charismatic characters and compelling storytelling. The wait seems to have paid off in full the players and at the gates of the next gen a new chapter of the series has been released. Call of Duty: Black Ops Cold War it looks like a nice game and comes with many missions to play, in this list you will find them all!
A bit of history
In the fifth game of Black Ops you will have the opportunity to immerse yourself in a very interesting story, set in cold war. The central focus of the plot revolves around Perseus, a legendary spy that would have infiltrated inside the United States. You will return to meet some old heroes and meet new ones. We also recently had the opportunity to discover the first three story missions, accompanied by some interesting ones insights of developers. You can read them in our dedicated news. But you are here for another reason. So let's continue with our complete list of all the missions available in Call of Duty: Black Ops Cold War.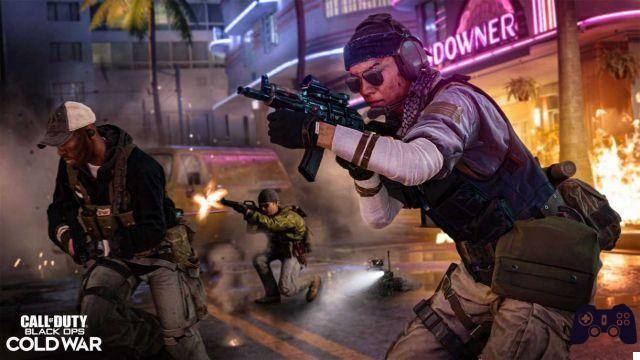 You will have some to play - Call Duty Black Ops Cold War mission list
In total there are well 16 main missions of plot that will keep you busy for a long time. Below you will find the complete list:
Nowhere Left to Run
CIA Safehouse E9
Fracture Jaw
East Berlin Briefing
Brick in the Wall
Redlight, Greenlight
Echoes of a Cold War
Lubyanka Briefing
Desperate measures
Cuba Briefing
End of the Line
Interrogation
Break on Through
Identity Crisis
The Final Countdown
A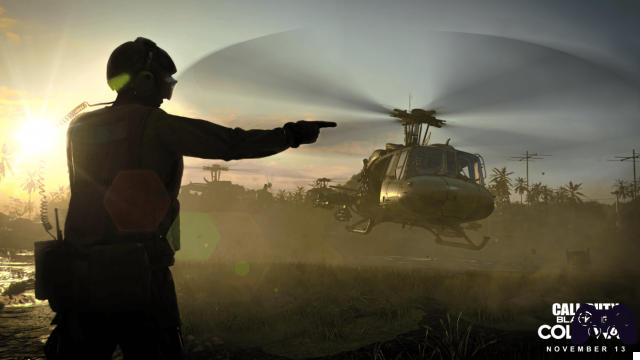 Different endings and side missions - Call Duty Black Ops Cold War missions list
The last two we scored are actually the two endings of the game, so you might end the game with The Final Countdown or A. It all depends on the choices you made during the game, so in your first play you will face 15 and not 16. It is however possible to replay the chapters where you need to make a decision to unlock the different ending.
In addition to the main ones you will also find secondary ones to enrich your hours of play. Operation Chaos e Operation Red Circus are the two sides that are not needed to finish the game. In case you want to face them, you will find yourself gathering information to decipher secret codes. Also you can complete them even without completing the puzzle, but in the end, things might turn out differently.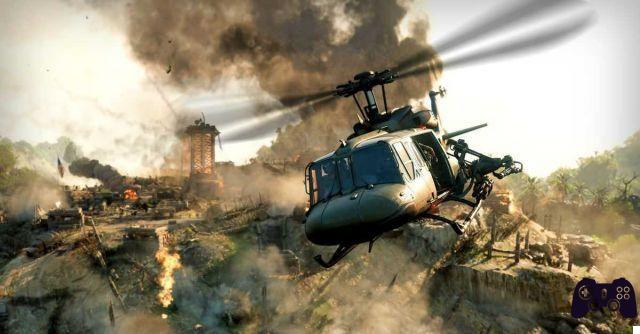 It's really cold
At this point you should know all missions in Call of Duty: Black Ops Cold War. In case there are any doubts or you want clarifications, ask us your questions below in the comments! But if you are still looking for knowledge we have some guides that could be for you: the complete list of trophies, here's what will change in Warzone, here are all the details of Season 1, progression unified with Warzone.
Call of Duty: Black Ops Cold War is a game developed by Treyarch and published by Activision, available from November 13th for PlayStation 4, PlayStation 5, Xbox One, Xbox Series X and PC. We invite you to continue following us to stay updated on video games and technology.