These precious stones will allow you to recover many rare items. So here's how to get Opals in Assassin's Creed Valhalla
By playing Assassin's Creed Valhalla you will surely come across opals. This type of gemstone though it cannot be bought or sold and consists of a kind of alternative currency, useful for buying rare items in specific points on the map. Collecting them can be quite profitable, but unfortunately they are quite rare to find. So here's how to get opals and how to use them in Assassin's Creed Valhalla.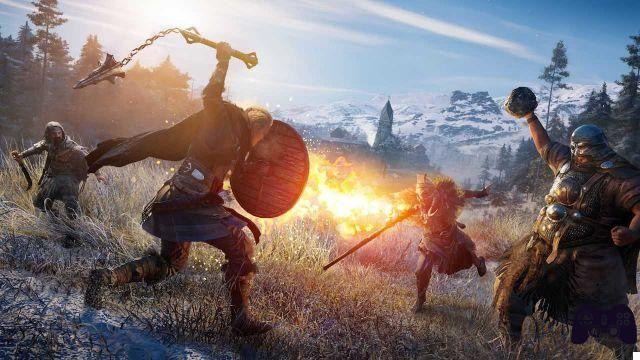 The ways to get opals in Assassin's Creed Valhalla
As mentioned above, one of the most immediate ways to get opals is to collect them for the map. You can recognize them by theirs shimmer, but the amount of stones scattered around is small and you will struggle to get enough. The second way to get opals in Assassin's Creed Valhalla is to terminate contracts. These are timed missions that if completed will reward you with opals.
Generally daily missions earn five opals, while weekly missions earn twenty. Our advice is to farm tutti i giorni contracts if you want to accumulate this precious resource. Usually it is simply a matter of eliminating specific targets, nothing too difficult or time-consuming.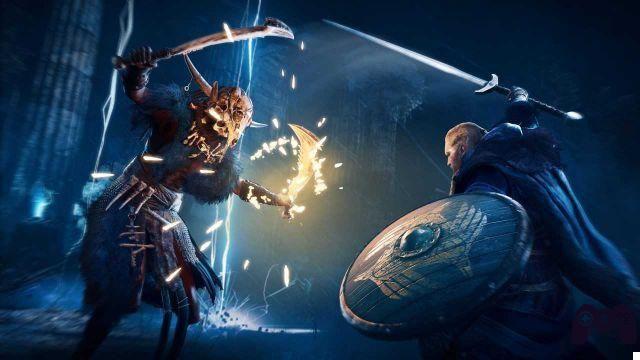 But where can I use opals?
In the game map there are special sellers who exchange this type of currency (they are the same sellers who supply the contracts). To unlock them you will have to go to Ravensthorpe, here it is Return. Made the acquaintance of the young boy, you can exchange opals with him for cosmetic items or for more expensive weapons and armor. At this point the merchants who trade opals will be present in the main towns and will allow you to trade with them or receive time contracts.
Goods and contracts change from day to day, so we advise you to come back to them from time to time to find out if interesting items come. This was the guide on how to get and spend Opals in Assassin's Creed Valhalla. If you are interested on the site you will find many other guides on the game such as the guide to weapons, the best talents or the one to get the armor of Thor and Mjolnir.
Let us know if you are grappling with the latest chapter of the Ubisoft saga these days. We remind you that the game is available now on PC, PS4, PS5, Xbox One e Xbox Series X/S. We also invite you to continue to follow us on the pages of Holygamerz to stay up to date with the latest news from the gaming world and beyond!