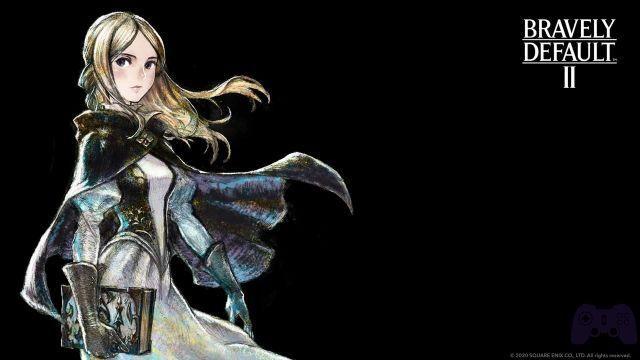 THEExplorer has at its disposal various abilities that, by exploiting the specific weaknesses of the various races of enemies in the game, can inflict a greater number of damage. He specializes in the speed of use of bows, but can also use other weapons effectively.
If you want to know more about the various mechanics of the game, I refer you to our guide with all solutions and advice.
Class summary
How to unlock
Skill List
Better skills
Specialties / Special Skills
Equipment
Best secondary class
Class summary
This is the replacement for the Ranger for those who have played the other chapters of the series. It is a class that has something interesting but we believe there are much better alternatives.
Useful in casual encounters
Good for dealing critical damage
How to unlock it?
It is unlocked in Chapter 2 by facing off against Lily, Roddy's wife, who you have already faced before to get the Asterisk of the Red Wizard.
Ability
Many Scout abilities are similar to each other, here are what they are:
Recommended skills
It depends on the enemies you will face, but certainly some stand out:
Rain of shots
Who dares, wins
Specialty and Special Skill
Each class has two specialties and a special ability. The first specialty is acquired based on when you unlock the class while the second is obtained by reaching level 12. This type of specialty offers bonuses that are often passive while the special ability, in addition to being active, allows (at times) to do damage to the enemy.
specialty
Special skill
Mastery of weapons
In this the Bow reigns and remains the reference weapon for this class.
Best secondary class
Any other physical class is fine, but the Ranger performs better as a secondary due to its abilities.
For more information you can consult ours class guide or see them individually below: