Ditto is one of the rarest and most in demand Pokemon for a variety of reasons. Let's see where to catch it in Pokemon Sword and Shield
A small pink pokemon, hardly ever used in battle, but as rare as it is useful in all Pokemon games. Ditto, in fact, it is one of the most sought after pokemon since, thanks to its ability to transform into any pokemon, it manages to be an excellent partner to be included in the pokemon retirement with one of our favorite monsters. In this way we will be able to make the Pokemon do eggs to be able to hatch.
An important news
One of the novelties of pokemon sword and shield is the absence of a real pokemon board. Indeed, in its place, we will find the hostel pokemon al route 5 which no longer allows our pokemon to level up but will only be useful for obtaining eggs. Hence the real utility of Ditto, so let's go and see where it is possible to catch it in Pokemon sword and shield. If, on the other hand, you have already caught Ditto and you want to know how to get and hatch eggs, then just follow our guide.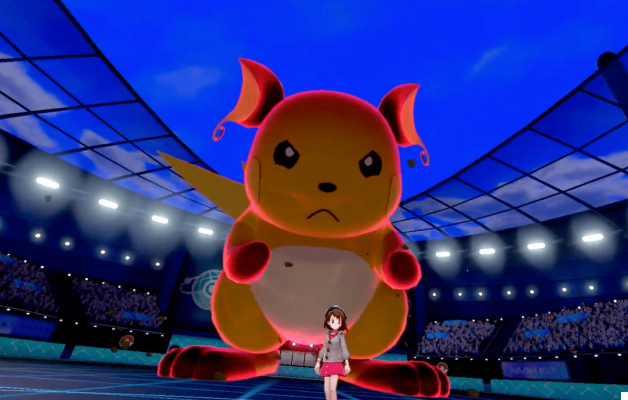 Where to catch Ditto in Pokemon Sword and Shield
We might find Ditto in the lands wild of Pokemon sword and shield, more precisely in the area Dragofury Lake an area difficult to reach. In fact, unless someone of good will sends it to you via trade, you'll have to wait a bit before you can catch Ditto. This is because Lake Dragofuria, or Lake of Outrage in English, is only accessible after unlocking Surf. As we know, it is possible to get Surf only at a certain point of the adventure, precisely after the sixth gym, through an upgrade of our bicycle.
Once you have obtained the upgrade, just go to the Lago Dragofuria area. Fortunately, Ditto is one of those Pokemon that can be seen in the overworld, although it can also be found in tall grass. Being a highly sought after Pokemon it is considered to be rare. In fact, the percentage of appearance is of 2% if the climate in the wilderness is normal.
The chance of finding Ditto increases up to 10% when the climate changes, whatever it is. It will be possible to find the rosy pokemon at a level around 55, therefore the advice is to start the fight using a weak Pokemon in order not to risk Ditto turning into one of our strongest pokemon.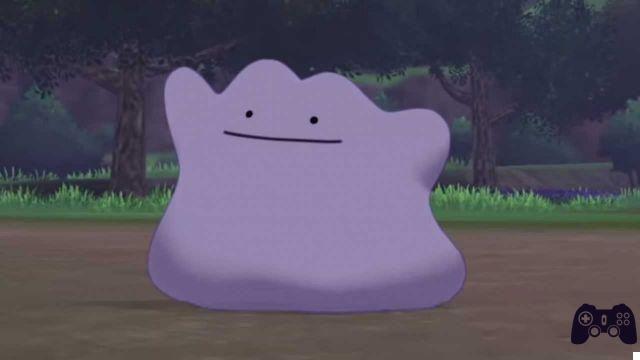 These were the latest news related to Pokèmon Sword and Shield and where to find Ditto, a Pokèmon that will prove to be very useful for your adventure. Stay tuned to Holygamerz for further updates, news and guides from the gaming world and beyond.