In this new guide on NBA 2K22 we will list what we believe are some of the best badges available for My Player
It's been a while since the launch of NBA 2K22, the latest chapter of the historic basketball game series 2K Games. Sports fans have had enough time to familiarize themselves with the title and are now busy improve their skills.
To be able to win all the games, however, not only skill is enough, but it is also important equip the right badges. To help players we have therefore decided to write this guide, where you can find it some of the best badges in NBA 2K22.
Fundamental upgrades
Before starting to list the best NBA 2K22 badges we want to explain what they actually are. These badges (initially called tags) offer gods passive bonuses very useful to your players. The advantages offered by the badges are very different and are divided into four categories: Conclusion, Shooting, Direction and Defense / Rebounds.
Badges can also be upgraded up to four times to significantly improve the bonuses they offer. In fact, it always starts from the card of bronze, which provides a relatively low bonus, all the way up to rank Hall Of Fame (HOF), which will greatly increase the effectiveness of the tag.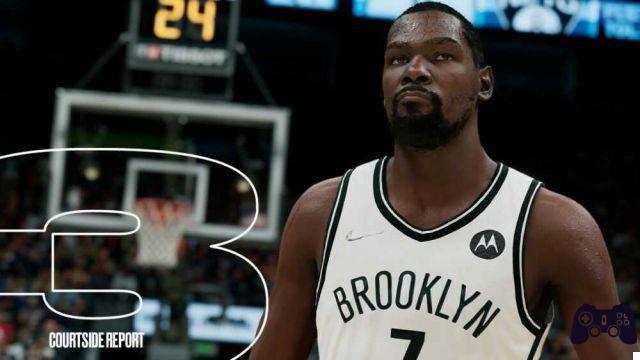 Conclusion Badges - NBA 2K22: Here are the best badges
Let's start our NBA 2K22 guide by talking about the best badges close. These cards are very powerful indeed, as they are capable of significantly increasing your player's scoring ability. Below you will find all the best conclusion badges:
Grace under pressure

This badge allows the player to score more effectively while stationary pads.

Finalizz. Lob City

This skill allows you to perform alley-oops and dunks much more effectively.

Reactive

The ability to jump quickly for paddles and dunks from a standing position.

Mouse in the house

The ability for big players to more effectively finish over shorter players

Not stolen

Reduces the likelihood of having the ball stolen when attacking the basket by performing a layup or dunk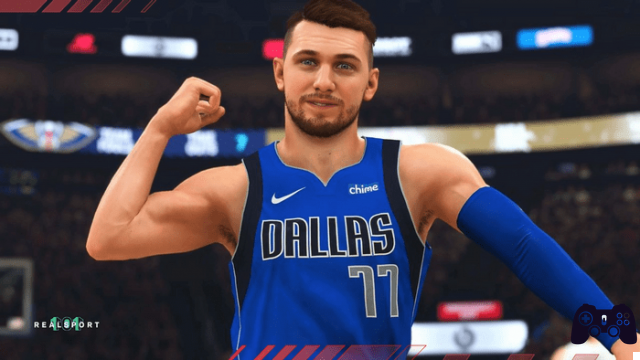 Shooting Badges - NBA 2K22: Here are the best badges
Now let's move on to the badges tiro. These cards will be essential to ensure that all of your players' throws are successful. Below you will find all the best shooting badges:
Blinders

Jump shots made when there is a defender who is within range of your player's peripheral vision will incur a minor penalty.

Corner specialist

Long shots taken from the baseline of the field are greatly improved.

Sharpshooter

Jump shots made when a fielder is approaching suffer a minor penalty

Hot Zone Hunter

Shots made inside a player's hotspot are boosted.

Sniper

Jump shots made slightly early or late are improved.

Unlimited placement

Increases the range from which three-point shots can be done effectively.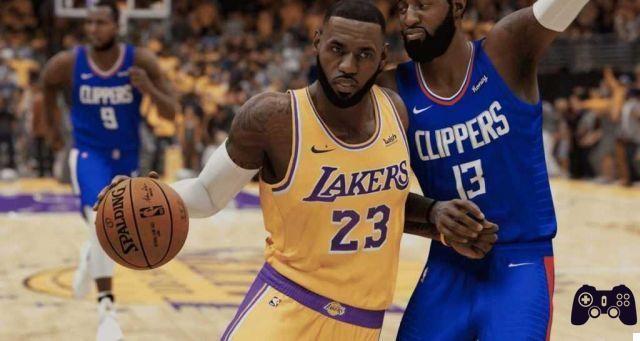 Director's Badges - NBA 2K22: Here are the best badges
Now, however, it is the turn of the badges direction. Thanks to these cards you will be able to dominate the playing field and turn every situation in your favor. Below you will find all the best direction badges:
Savior

Improve the effectiveness of the steps.

Direct passer

Increase the speed at which players pass the ball.

Quick departure

After escaping triple threat, players have access to faster and more effective casts.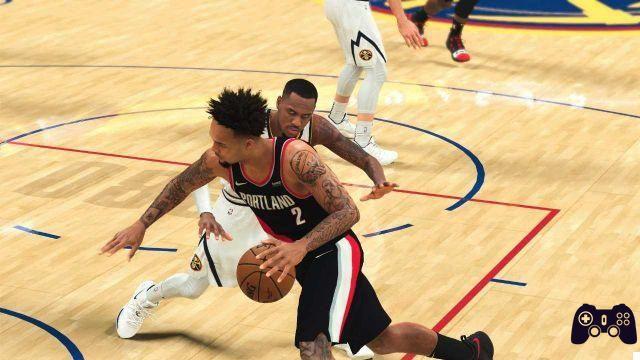 Defense / Rebound Badges - NBA 2K22: Here are the best badges
Finally, we conclude our list with the badges defense / rebounds. These tags will allow you to easily resist even the most ferocious attacks. Below you will find all the best defense / rebound badges:
Rebound Hunter

Increases a player's speed and jumping ability when chasing an attacker with the intent of blocking him.

Pincers

Defenders have access to faster and more effective actions when tackling the ball owner.

Threat

Significantly lowers opponents' offensive ratings when defending in a suffocating manner.

Interceptor

Increase the frequency with which you can effectively intercept passages.

Worm

When isolated, rebounders are able to move more effectively to reposition themselves in a more advantageous position.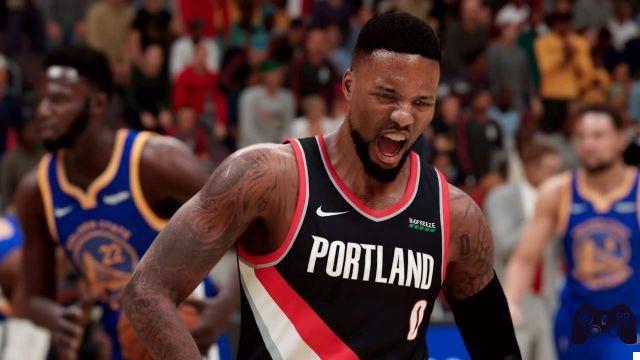 That's all
Here ends our guide on what we believe are some of the best badges in NBA 2K22. Now you just have to try them and find out if they fit your playing style well.
NBA 2K22 is disponibile ora per PC, PS4, PS5, Nintendo Switch, Xbox One e Xbox Series X | S. If you are interested in staying up to date with all the news on the world of video games and much more, then continue to follow us here on Holygamerz. Furthermore, in case you want to buy some games at an advantageous price, we suggest you take a look at the many offers on Instant Gaming.