It has been available for a few days on all the Xbox and Playstation stores Lost Judgment: among all the secondary activities that the title offers, with this guide we will see together how to take and use the skateboard
The highly anticipated Lost Judgment has finally been released on all Playstation e Xbox, and inside we can find several secondary activities capable of diverting our attention from the main plot. As the Yakuza tradition has taught us for many years, in fact, although the main plot can become a lot bloody and cup (and Lost Judgment is no exception), the game is studded with several minigames each more fun than the other that can take a lot of hours away from the player.
In particular, in this guide we will see the use of the skateboard. In addition to being an absolutely interesting and enjoyable side activity, skateboarding will also come in handy, as it is an excellent fast way to get around Kamurocho e Isezaki Ijincho. Therefore, it will be our goal to explain to you how to take and then use the skateboard in Lost Judgment, so as to offer you help in your adventure in the new spin-off in Yakuza.
Preamble
If you don't own the game yet, but intend to play it (or just are interested in it), we invite you to take a look at our other guides of a more general nature. In addition to the list of trophies, which may be of interest to those who have a habit of platinare games (using terms related to Playstation, but also applicable to other platforms), you can see all the information to know about Lost Judgment before playing, as well as a guide with tips and tricks to start your game in the best possible way. Having said that, we just have to start with ours guide on how to pick up and use the skateboard on Lost Judgment.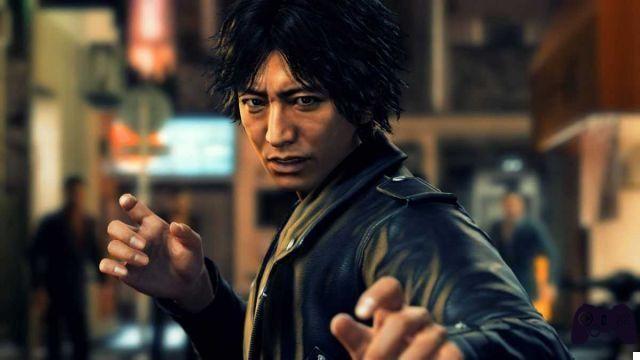 Getting the skateboard - Lost Judgment: how to pick up and use the skateboard
In order to get the skateboard, you will have to complete a section of the main story: we are talking, specifically, of the whole part on the Skateboard Detective vs Reseller. Once this part is completed, Sugiura he will give you the skateboard, which will be usable from that moment on. You can find the specific item between the gear in the item menu: you will see that it will be in the Skateboard subsection automatically equipped, and which cannot be disassembled.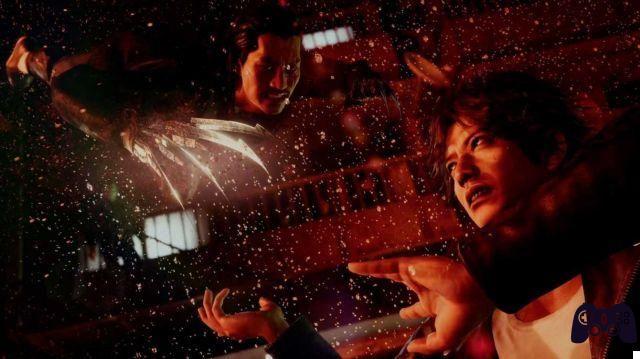 Using the skateboard - Lost Judgment: how to pick up and use the skateboard
Since the skateboard is already present in the inventory of Yagami, it will be automatically equippable. All there is to do to activate it is simply hold R2 to start running. After a few steps, Yagami will automatically extract the tablet. At this point, given your increased movement speed, you can press X to speed up, hoop to jump e R1 to get off and start walking again.
It is important to note, in this guide on how to pick up and use the skateboard in Lost Judgment, that it is necessary keep pressed the left trigger. If not, Yagami will get off the skateboard. Furthermore, you will not be able to go to the sidewalks with the board: if you do it, in fact, you will see that also in this case Yagami will get off the board to go back to walking.
Conclusions
Another interesting thing to know is that the meetings in Lost Judgment they do not activate while on a skateboard: the latter is therefore not just a method elegant and fast to move, but also one useful tool to avoid street fighting. There is also a refurbished warehouse in the game skatepark, within which they can be completed missions performing various tricks to reach the required score within the time limit.
At the end of this guide on how to take and use the skateboard in Lost Judgment, we just have to wish you a lot of fun. To stay updated on all the most important news in the gaming world (here a complete interview with one of the directors), we invite you to stay tuned to the pages of Holygamerz. If you prefer to buy game keys at discounted prices, you can go through Instant Gaming.